Independence Day in Mozambique
Time your beach holiday for the sunny winter weeks of June and July, arriving in Mozambique during Independence Day, on June 25. Feel the people's pride as they celebrate in traditional style, their freedom from Portugal since 1975. All you need to know about Independence day in Mozambique here.
Independence Day in Mozambique is a popular public holiday celebrated annually on the 25th of June. Read all about Mozambique's history and how the country split from Portugal in 1975. Discover an innate public pride in the country when you arrive on your all-inclusive trip to Africa.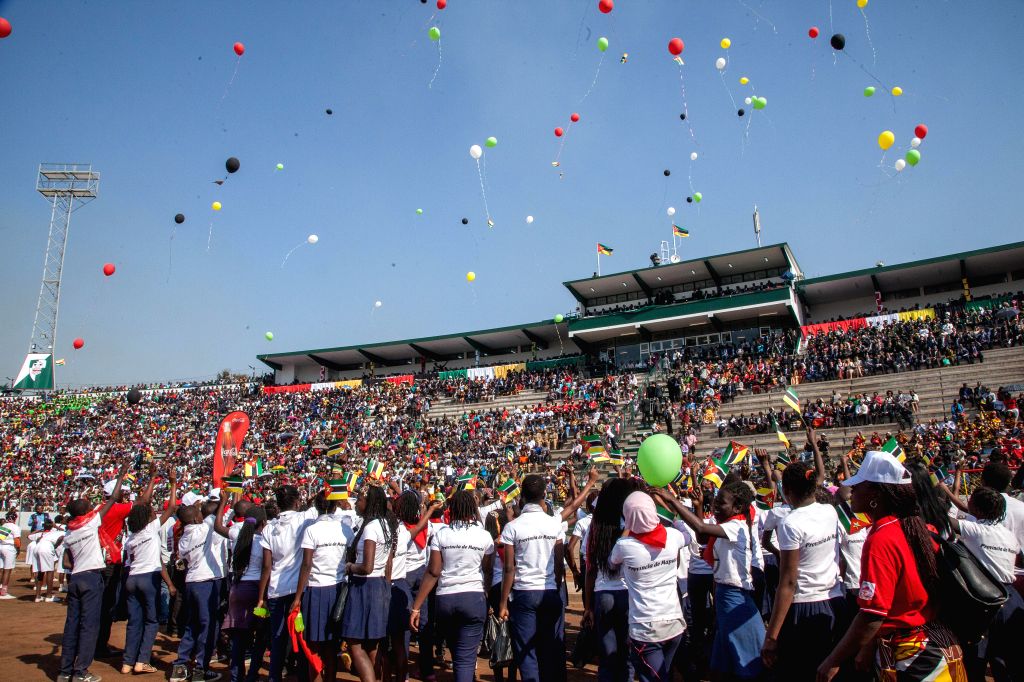 Mozambique Independence Day is a National Holiday Celebrated in Style
Independence Day is a national holiday in this beautiful African nation. Spending your vacation in one of the famous seaside towns during the celebrations is a fun experience on your calendar. Find out more about the history of Mozambique and how it came to be an independent nation on 25 June 1975.
Book a beach hotel in Vilanculos to coincide with massive cultural celebrations in this vibey town. Your stay pay special deal to our favourite lodge right on the beach includes one free night on us! Yes, stay in a rustic chic bungalow with garden and ocean views for four nights and only pay for three.  Plus, you get a smorgasbord breakfast daily and free Wi-Fi, not forgetting access to some incredible water sports. 
The history of Mozambique goes right back to when the Europeans first landed on Mozambique shores during the voyages of Vasco Da Gama, the Portuguese explorer, at the end of the fifteenth century. These adventurers liked what they saw and set up a strong base here as early as 1530. They banished the Bantu tribes who were actually here first, and they took control of the entire nation. Local Mozambicans were forced into slavery and trading took off between the Arab, Eastern and European nations.
Mozambique's History is the Foundation for your Holiday Enjoyment
There would not be such a range of gorgeous best-selling holiday deals in Mozambique for tourists these days if it had not been for the various civil wars!
Learn how the Front for the Liberation of Mozambique (FRELIMO) was formed in the country in the 1960s, specifically as a guerrilla organization that fought to get the Portuguese out. Frelimo was against colonial rule and began to attack Portuguese diplomats and military set ups in 1964. 
This Portuguese Colonial War continued for nearly 10 years. At last, in 1974, there was also a revolution in Portugal that caused democracy to that country. The new government changed their rule of overseas territories such as Mozambique. Then FRELIMO seized Maputo, the capital, in April 1974 in a coup. 
And the rest is history – a year later, Mozambique was declared an independent nation on 25 June 1975. Tourists love the beaches and the ocean activities, the game reserves, cultural traditions and long relaxing days doing nothing but relax.
Get great value for your money on a holiday to Inhambane during Independence Day parties in Mozambique. Choose the elegant Massinga Beach Resort for one of your best diving and surfing holidays ever. Considered to be one of the top tourism regions in Mozambique, Inhambane is loved for its constant tropical climate and numerous inviting beaches.  
Massinga Beach is brimming with wonderful activities to try these for inspiration during Independence Day in Mozambique: Massinga Town Tour, Inhambane Cultural Tour, Scuba Diving, Deep Sea Fishing, Pansy Island Cruise. Launch from Bonito Bay, a scenic half hour drive north from Massinga Beach. The ideal venue to visit during the proud Independence Day vibe in the region.
Tourism Takes Off after Civil War then Mozambique Independence Day
In 1990 a new constitution was drawn up and peace returned to the country – but only after a devastating civil war which many Mozambicans still battle to forget. Travel into ancient towns along the scenic coastline and find relics of the damage from a violent war that changed the country forever. 
Today local Mozambicans from all walks of life celebrate Independence Day with parades and processions in the capital and other cities and villages all over the country. People eat well, dance, have fun parades and generally party all day long.
So book your holiday to Mozambique in June to overlap with this significant holiday and declaration of freedom. The Bazaruto islands making up the glorious archipelago off the port of Vilanculos are a lucky escape from the noise after a while – make sure your boat transfer to Benguerra Island is organised by the lodge of your choice. 
We recommend the 'luxury for less' 7-night package deal to Azura Benguerra if you are looking for a huge discount on the accommodation. Your partner stays absolutely free on this offer, with all meals, drinks, some activities and many splendid surprises included. 
The new tar road to Maputo has opened up the travel opportunities to Maputo and beyond so be sure to look into this holiday option. Self-drive from KZN to Ponto Mamoli then on to Maputo for the vacation of your life, enjoying luxury lodges en route and fancy hotels in Maputo. The experience of Independence Day celebrations in Maputo is enormous so get ready for an all-night party as the people show their true colours. 
Contact Mozambique Travel now to find out more about Independence Day Special Rates and Deals at our top world class beach destinations.

Do you like what you see?
We are here to make it happen!
You just can't wait to plan that holiday…can you?
Enquire with one of our travel specialists now, and we will get back to you shortly.
HOLIDAY PLANNING ADVICE HERE
Featured Packages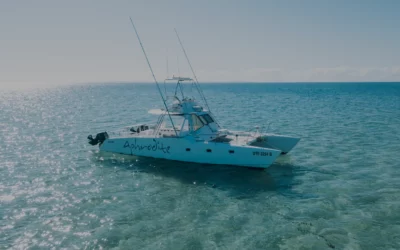 Santorini Mozambique Free Night Holiday Deal
Villa Santorini Mozambique has fantastic free night offers for 2023. Stay 4 nights and Pay 3, Stay 5 and only Pay 4. Luxury accommodation in a private and secluded location on the beach of Vilanculos. Book with us for the best deals to Santorini.
5 nights from
$2,485
Per person sharing
Enquiry Form
"*" indicates required fields