Accommodation at Mozambique: Unveiling the Exquisite Stays in a Tropical Paradise
Find world-class accommodation at Mozambique establishments tucked away on white beaches, on idyllic islands and in wild game reserves. The beautiful African destination of Mozambique nestles on the southeastern coast of Africa, a hidden gem that offers breathtaking scenery, rich cultural heritage, and a wealth of diverse experiences. 
Find stunning accommodation at Mozambique villas, hotels and lodges, in bed and breakfasts and in homely guest houses right here, and we will guide you to places you never knew existed. From beach paradises and island idylls, accommodation at Mozambique national parks is also top quality, in vast wilderness areas like Gorongosa National Park and Niassa Lake. 
We know that you will love all accommodation at Mozambique rustic bush camps. In the present era of responsible tourism, eco-lodges and simple camps in the wilderness are becoming increasingly popular.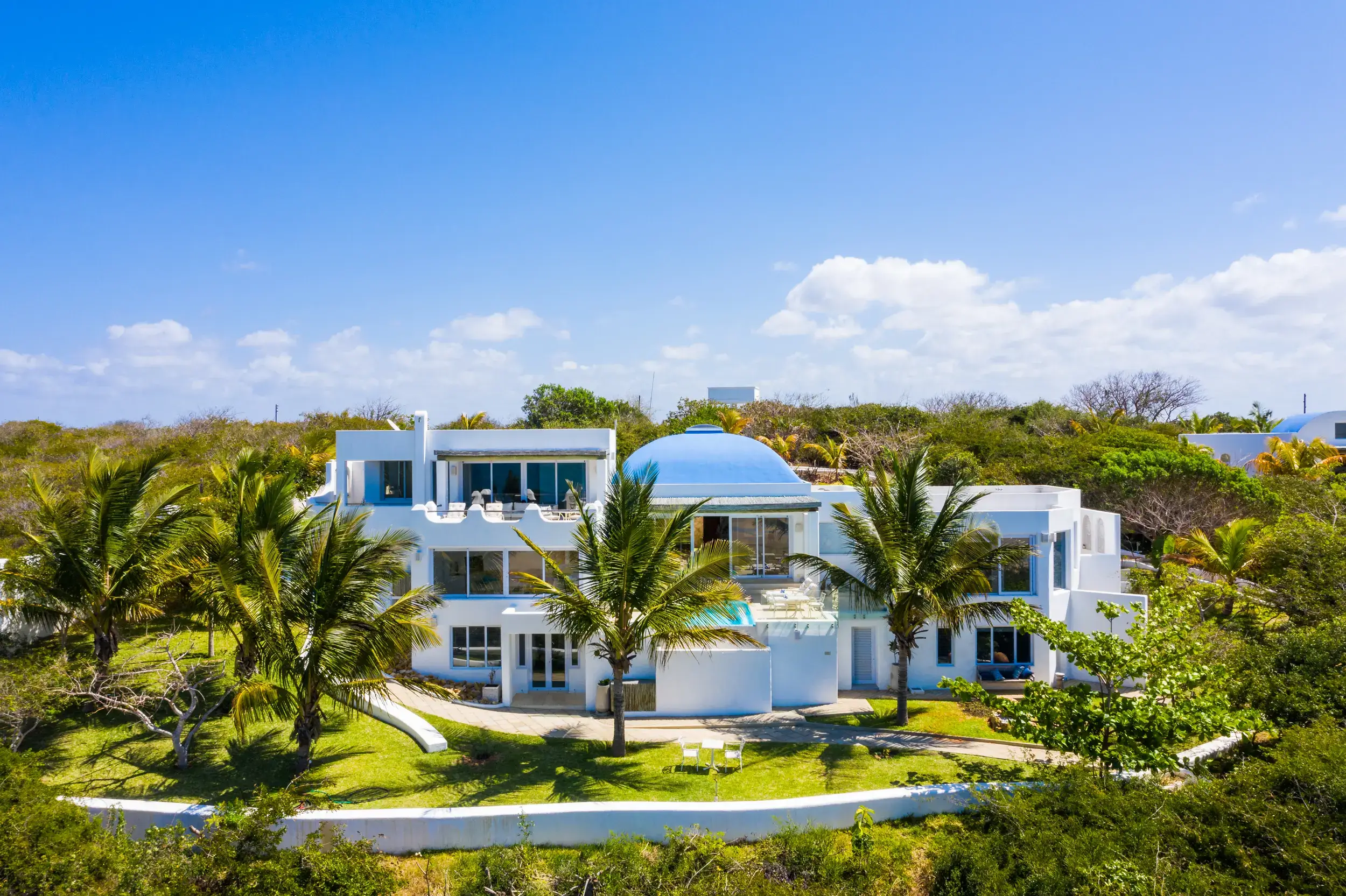 Accommodation at Mozambique Exquisite Beach Resorts
Mozambique boasts a coastline that stretches over 2,500 km dotted with idyllic beaches and turquoise waters and here you will find an array of exquisite beach resorts that redefine luxury. Picture world-class amenities, elegant accommodations, and impeccable service.
Azura Benguerra Island is our first choice for honeymoon accommodation in the delightful Mozambique Bazaruto Archipelago. Accommodation at this private Mozambique island retreat features luxurious villas with private plunge pools, direct beach access, stunning bar-lounge-dining areas and breathtaking views of the Indian Ocean. The resort also offers a range of activities such as snorkelling, diving, island drives and sunset cruises, ensuring a memorable and indulgent stay.
For those seeking a secluded and intimate experience, Vila do Mar is the epitome of a prime location in a paradise setting. Find this flawless all-inclusive villa nestling on the white sands of Bazaruto Island – accommodation at Mozambique's best destination for family holidays. Aptly named 'house of the sea', Vila do Mar is your next secluded 'home away from home' with enough accommodation for 6 fortunate people in three delightful double rooms. The villa boasts air conditioning, a well-stocked kitchen, a TV, and sparkling swimming pool on a deck with endless sea views. 
Cultural Immersion in Accommodation in Mozambique Boutique Hotels
Some accommodation at Mozambique is truly historical and invite total immersion in Mozambique's local culture and heritage. Consider staying at one of the country's charming boutique hotels, smaller, intimate accommodations providing a unique and authentic experience – connect with the local Mozambican community and traditions. Some are ancient, having been renovated from hundreds of years ago when Arabs and Portuguese settlers traded here.
We love the picturesque Villa Sands in Vilanculos, a prime example of accommodation at Mozambique in a boutique hotel that captures the essence of life on the coast. Its tastefully decorated rooms, warm hospitality, and stunning views of the surrounding islands offer a perfect blend of comfort and cultural immersion. Guests can explore the vibrant local market, try traditional cuisine, and engage in various water sports and excursions.
Coral Lodge also combines luxury with Mozambican heritage on the historic island of Ilha de Mozambique. The lodge features spacious villas designed with traditional elements, providing a peaceful retreat on a secluded beach. Guests can embark on guided tours to discover the UNESCO World Heritage-listed architecture and immerse themselves in the island's fascinating history.
Accommodation at Mozambique in the historic heart of Maputo, the country's vibrant capital city, is best at the Villa das Arabias Guesthouse which invites you to step back in time. This colonial-style guesthouse exudes elegance and charm, featuring beautifully decorated rooms, a tranquil courtyard, and a rooftop terrace with panoramic views of the city. Explore the bustling markets, dine on traditional cuisine, and soak in the vibrant atmosphere of the capital city.
Accommodation at Mozambique's Eco-friendly Lodges and Nature Retreats
Mozambique's commitment to preserving its natural beauty is reflected in the array of eco-lodges scattered across the country. Accommodation at Mozambique lodges like these provides an immersive experience in nature while minimizing environmental footprints. 
Mozambique's natural beauty extends beyond its beaches, encompassing lush national parks, wildlife reserves, and marine sanctuaries. For eco-conscious travellers, the country offers a range of eco-friendly lodges and nature retreats that blend harmoniously with the environment. Such accommodation at Mozambique is trending and ethical and includes community empowerment in its development and rewards.
We recommend the beautiful Nkwichi Lodge on the Mozambique shores of Lake Malawi which showcases sustainable tourism at its finest. This award-winning lodge is committed to conserving the biodiversity of the surrounding area and supporting local communities. Guests can stay in beautifully hand-crafted chalets, enjoy private beaches, and explore the pristine wilderness on guided nature walks and canoe trips.
In the heart of the Gorongosa National Park, Montebelo Gorongosa Lodge & Safari offers an authentic safari experience with a focus on conservation. The lodge provides comfortable tented accommodation at Mozambique's top safari destination and thrilling game drives allow visitors to witness Mozambique's wildlife in its natural habitat while contributing to its preservation.
For a coastal eco-retreat, choose Nuarro Lodge in northern Mozambique located in a marine reserve, an eco-lodge combining rustic charm with sustainable practices. Stay in thatched chalets made from locally sourced materials, enjoy panoramic ocean views, and revel in scuba diving, whale watching, and exploring nearby local communities.
Mozambique presents a haven of exceptional accommodations, where visitors can find solace, luxury, and adventure all in one. Whether you seek a lavish beach resort, an intimate boutique hotel, or an eco-friendly lodge, your accommodation at Mozambique top destinations will always offer an array of choices to suit your preferences. 
Accommodation at Mozambique establishments is always top class and we can assure our travellers that nothing is too difficult for us to organise. We also customise special packages to special destinations and our multi-country tours are a hit with most overland travellers to Africa. 
Dreams meet reality amidst Mozambique's breathtaking landscapes and vibrant culture. Whether you seek luxurious beachfront indulgence, an eco-conscious retreat, or a culturally immersive experience, Mozambique caters to all your desires. 
Featured Packages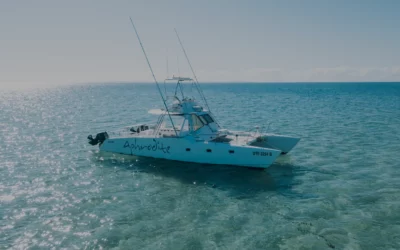 Santorini Mozambique Free Night Holiday Deal 2023
Stay for 5 nights in one of our top-selling Mozambique beach destinations in Vilanculos and only pay for 4 with plenty of extras this 2023. Escape on holiday to Villa Santorini on a free night special holiday deal. Includes airport transfers, all meals and drinks.
5 nights from
$2,485
Per person sharing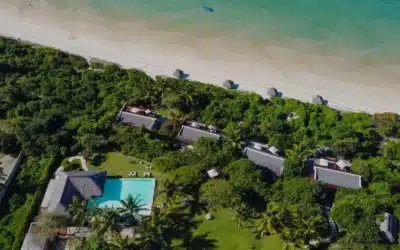 Bahia Mar SADC Family Special
Special treatment for South African families on this inspiring 5-night Mozambique beach holiday to the luxury Bahia Mar Club in Vilanculos. Stay in a spacious family unit on the beach. Kids stay free when you fly in from South Africa to Mozambique on this excellent family rate.
Enquiry Form
"*" indicates required fields