Distances Between Regions
Distances Within Mozambique are anything between 100km to 1500km. Find out more about Mozambique border formalities for your self-drive holiday.
Within Mozambique
Maputo to Vilanculos = 705km
Maputo to Xai Xai = 224km
Maputo to Bilene = 160km
Maputo to Inhambane = 355km
Inhambane to Tofo = 20km
Malonga to Maputo = 115km
Maputo to Gorongosa National Park = 775km
Maputo to Pemba = 1650km
Between Some Of The Major Cities
Maputo – Matola  13.03km
Beira – Nampula 704.29km
Chimoio  – Cidade de Nacala 918.48km
Quelimane – Tete 399.85km
Xai-Xai – Maxixe 217.45km
Lichinga – Pemba 571.66km
Dondo – Antonio Enes 662.95km
Inhambane – Cuamba 1014.82km
Montepuez – Mocuba 420.67km
Chokwe – Chibuto 57.89km
Ilha de Mocambique –  Mutuali 401.25km
Mocimboa – Manjacaze 1638km
Macia – Liva 3274.1km
Sulemane Jafar – Albazin 0.69km
Todos Santos – Mateus 1.7km
Javeta – Lopes 11.98km
Chivambalane – Simiao Matola 0.52km
Muamulla – Mandjoro 3.17km
Outside of Mozambique
Johannesburg to Maputo 602km
Also see Public Transport in Mozambique
Our consultants can help you to choose the best beach holiday so click here for assistance.

Do you like what you see?
We are here to make it happen!
You just can't wait to plan that holiday…can you?
Enquire with one of our travel specialists now, and we will get back to you shortly.
HOLIDAY PLANNING ADVICE HERE
Featured Packages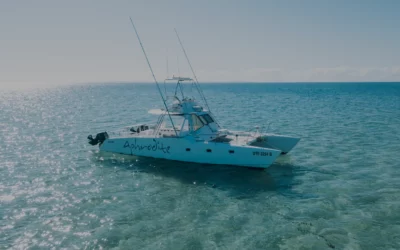 Santorini Mozambique Free Night Holiday Deal
Villa Santorini Mozambique has fantastic free night offers for 2023. Stay 4 nights and Pay 3, Stay 5 and only Pay 4. Luxury accommodation in a private and secluded location on the beach of Vilanculos. Book with us for the best deals to Santorini.
5 nights from
$2,485
Per person sharing
Enquiry Form
"*" indicates required fields