When you are looking for the best private game reserve Mozambique has to offer then look no further than these hand selected parks, which are the best Africa has to offer.
Whether you are looking to learn something new about wildlife in Africa or you are a curious zoologist who wants to explore this part of the world then we have something for everyone. We can offer you some top safari holidays to Mozambique.
Before you go consider what it is you would like to see. Some areas have higher big cat populations that others, while others have a greater number of rare birds or amphibious animals for you to come and observe.
Gorongosa National Park
This park is one of the largest the country has to offer and is perfect if you want to see the Great Rift in all its glory. Often referred to as the place where Noah left his ark, this park offers a huge range of wildlife. A nature reserve as well as a park it is a brilliant example of what well-placed environmentalism can achieve.
Gile Game Reserve
In Zambeze province this reserve is based on the coast and offers a huge range of wildlife, both flora and fauna, as the landscape descends towards the sea. Fantastic beaches welcome you, as a perfect viewing point for many of the flocks of birds that live in the area. It is best to go in the rainy season from November-March.
Quirimbas National Park
A great place to go for sea lovers. This park boasts fantastic marine life on islands and coral reefs. This is also a great place to view mangrove environments.
Contact Mozambique Travel's expert consultant for assistance and bookings.

Do you like what you see?
We are here to make it happen!
You just can't wait to plan that holiday…can you?
Enquire with one of our travel specialists now, and we will get back to you shortly.
HOLIDAY PLANNING ADVICE HERE
Featured Packages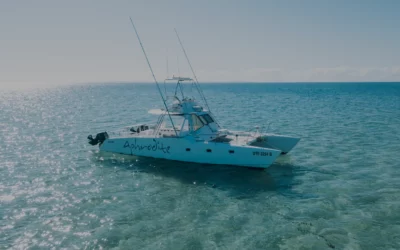 Santorini Mozambique Free Night Holiday Deal
Villa Santorini Mozambique has fantastic free night offers for 2023. Stay 4 nights and Pay 3, Stay 5 and only Pay 4. Luxury accommodation in a private and secluded location on the beach of Vilanculos. Book with us for the best deals to Santorini.
5 nights from
$2,485
Per person sharing
Enquiry Form
"*" indicates required fields