You and your partner have chosen a fabulous place to go in Mozambique. With a wide choice of stunning destinations to choose from and part of IGLTA accommodation, this friendly and welcoming country offers a combination of fabulous beach resorts and stunning weather, with a wealth of wonderful towns and cities to visit. When considering your options remember that we are the acknowledged experts in gay travel to Mozambique and, with access to all of the best resorts on the mainland and the islands, we can make sure that you and your partner get the very best deal available, whatever your budget.
Choose Mozambique
Why choose Mozambique? The stunning Bazaruto and the Quirimbas Islands are one reason, and with some of the finest resorts – Benguerra Lodge, Anantara Bazaruto and the amazing private island resort of Quilalea among the many we can offer you – and stunning accommodation, the country is a perfect choice. If you are looking for other reasons to consider gay travel to Mozambique the wonderful capital of Maputo is a great place to go, and the sensational Inhambane Coast, with its world class beach resorts, also ranks highly. Furthermore, there are no crowds here, such as you will find in similarly priced Zanzibar, so you can spend your time alone in complete privacy.
Amazing Mozambique Islands
The amazing islands offer a genuine opportunity to experience exotic paradise locations, superb swimming in the Indian Ocean, excellent diving opportunities and more. On the mainland, you can take a trip to the fabulous Maputo Elephant Park, where you can watch the magnificent beasts in their natural habitat, or visit the wonderful markets at Inhambane and eat in restaurants serving authentic local food. We welcome all who are looking for gay travel to Mozambique and recommend this friendly and welcoming country – and what's more, we have special deals and packages on offer so that you can save more money.
Why book with us? We have been sending tourists to Mozambique for 20 years, and we can offer you guaranteed lowest prices on all resorts and lodges for gay travel to Mozambique. We treat all our clients with the dignity and respect they deserve and ensure complete privacy in our customer dealings. We have access to the very best resorts, lodges, villas, and hotels, and we are cheaper than booking with the resorts directly. For travel to Mozambique, you have come to the right place – we are the experts in holidays and accommodation in this amazing country.
With a friendly and helpful team of consultants who have traveled to the resorts and know the country inside and out, we are perfectly placed to help you get the right deal for gay travel to Mozambique, at the right price for your budget. We can offer you superb special packages that allow you to enjoy your stay to the full, and to experience Mozambique as it should be. You know you deserve it, so why not get in touch right now? One of our team will call you back shortly, and we will be more than happy to help you arrange a stunning holiday in Mozambique.
Featured Packages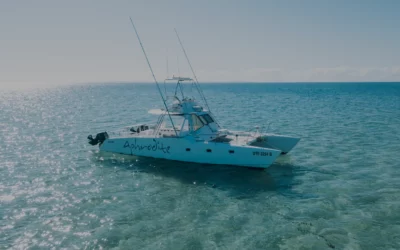 Santorini Mozambique Free Night Holiday Deal 2023
Stay for 5 nights in one of our top-selling Mozambique beach destinations in Vilanculos and only pay for 4 with plenty of extras this 2023. Escape on holiday to Villa Santorini on a free night special holiday deal. Includes airport transfers, all meals and drinks.
5 nights from
$2,485
Per person sharing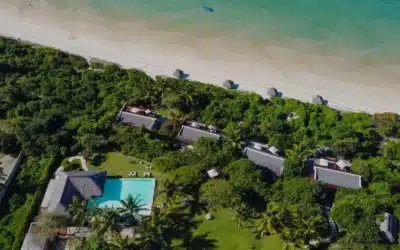 Bahia Mar SADC Family Special
Special treatment for South African families on this inspiring 5-night Mozambique beach holiday to the luxury Bahia Mar Club in Vilanculos. Stay in a spacious family unit on the beach. Kids stay free when you fly in from South Africa to Mozambique on this excellent family rate.
Enquiry Form
"*" indicates required fields