If you're looking at Mozambique holiday packages and want to be as adventurous as you possibly can while away, then you absolutely must head to a top spot called Tofo Beach, some 400km outside the capital of Maputo.
Here, you'll find one of the biggest concentrations of whale sharks in the entire country and trust us when we say that there's really nothing quite as exhilarating as strapping on your flippers, snorkel and mask, and swimming or freediving in the beautiful ocean alongside the majestic beasts.
If you're determined to see them and will be sorely disappointed if you miss out on the chance, make sure you book your Mozambique flights to arrive between October and March, which is when you're most likely to get a sighting of pods of whales.
There are several dive centres that can take you out on a snorkelling trip, including Diversity Scuba and TofoScuba. Of course, you're likely to see all sorts of other marine life as well as whale sharks, from manta rays and dolphins to turtles. If you book to arrive between June and November, you might also be very much in luck and see the humpback migration, which would be amazing and certainly worth heading to the region for. Keep your cameras at the ready for the ultimate Mozambique holiday in 2019!
If you've never swum in open waters before and are a little nervous, there's no need to worry. Dive centres like TofoScuba offer day training in scuba diving and other courses as well so you can put your mind at ease with expert tuition before you go.

Do you like what you see?
We are here to make it happen!
You just can't wait to plan that holiday…can you?
Enquire with one of our travel specialists now, and we will get back to you shortly.
HOLIDAY PLANNING ADVICE HERE
Featured Packages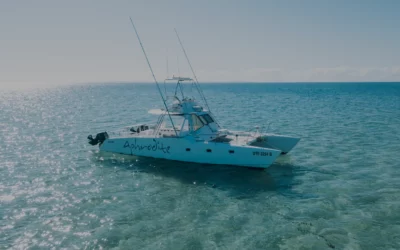 Santorini Mozambique Free Night Holiday Deal
Villa Santorini Mozambique has fantastic free night offers for 2023. Stay 4 nights and Pay 3, Stay 5 and only Pay 4. Luxury accommodation in a private and secluded location on the beach of Vilanculos. Book with us for the best deals to Santorini.
5 nights from
$2,485
Per person sharing
Enquiry Form
"*" indicates required fields