Insect And Tick Protection
Wear long sleeves, long pants, hats and shoes (rather than sandals). For rural and forested areas, boots are preferable, with pants tucked in, to prevent tick bites. Apply insect repellents containing 20-35% DEET (N,N-diethyl-3-methylbenzamide) or 20% picaridin (Bayrepel) to exposed skin (but not to the eyes, mouth, or open wounds). DEET may also be applied to clothing. Products with a lower concentration of either repellent need to be reapplied more frequently. Products with a higher concentration of DEET carry an increased risk of neurologic toxicity, especially in children, without any additional benefit. Do not use either DEET or picaridin on children less than two years of age.
Additional Protection
For additional protection, apply permethrin-containing compounds to clothing, shoes, and bed nets. Permethrin-treated clothing appears to have little toxicity. Don't sleep with the window open unless there is a screen. If sleeping outdoors or in an accommodation that allows entry of mosquitoes, use a bed net with insect repellent, and preferably its edges tucked in under the mattress. The mesh size should be less than 1.5 mm. If the sleeping area is not otherwise protected, use a mosquito coil, which fills the room with insecticide through the night. In rural or forested areas, perform a thorough tick check at the end of each day with the assistance of a friend or a full-length mirror.
Our consultants can help you to choose the best beach holiday so click here for assistance.

Do you like what you see?
We are here to make it happen!
You just can't wait to plan that holiday…can you?
Enquire with one of our travel specialists now, and we will get back to you shortly.
HOLIDAY PLANNING ADVICE HERE
Featured Packages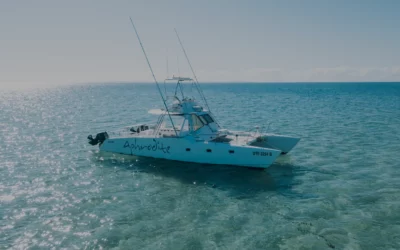 Santorini Mozambique Free Night Holiday Deal
Villa Santorini Mozambique has fantastic free night offers for 2023. Stay 4 nights and Pay 3, Stay 5 and only Pay 4. Luxury accommodation in a private and secluded location on the beach of Vilanculos. Book with us for the best deals to Santorini.
5 nights from
$2,485
Per person sharing
Enquiry Form
"*" indicates required fields