The highlights and attractions of Maputo in Mozambique
Maputo highlights and attractions are numerous, diverse and unlimited. Maputo is one of Mozambique's great tourist attractions and we offer some of the best deals for stylish accommodation in Maputo's hotels, guest houses, lodges, cabins and bed and breakfasts. Special business & leisure packages from the experts!
Maputo is a very accessible town, and being the capital city of Mozambique, it also holds importance to the nation. Tourists love Maputo for its vibrancy, its diversity, its range of fabulous activities and its splendid setting on the bay overlooking the Indian Ocean.
With an international airport, growing railway systems, buses and a busy port, Maputo is worth exploring and is the vibrant gateway to the rest of the country. Holidays in Maputo often focus on the nightlife, the picturesque beaches, the fantastic food in funky restaurants, the rich history and the melting pot of traditional cultures. Stay in world-class hotels with every mod con you need to be comfortable and enjoy the same kind of luxury you would find in Europe. 
Maputo is full of surprises and from here, you can take interesting day trips to destinations like Maputo Special Reserve, South Africa's Kruger National Park and Inhaca Island by boat to marvel at its innate biodiversity or Santa Maria Peninsula by boat to enjoy lavish self-catering villas in the dune forests and wild fishing at the estuary.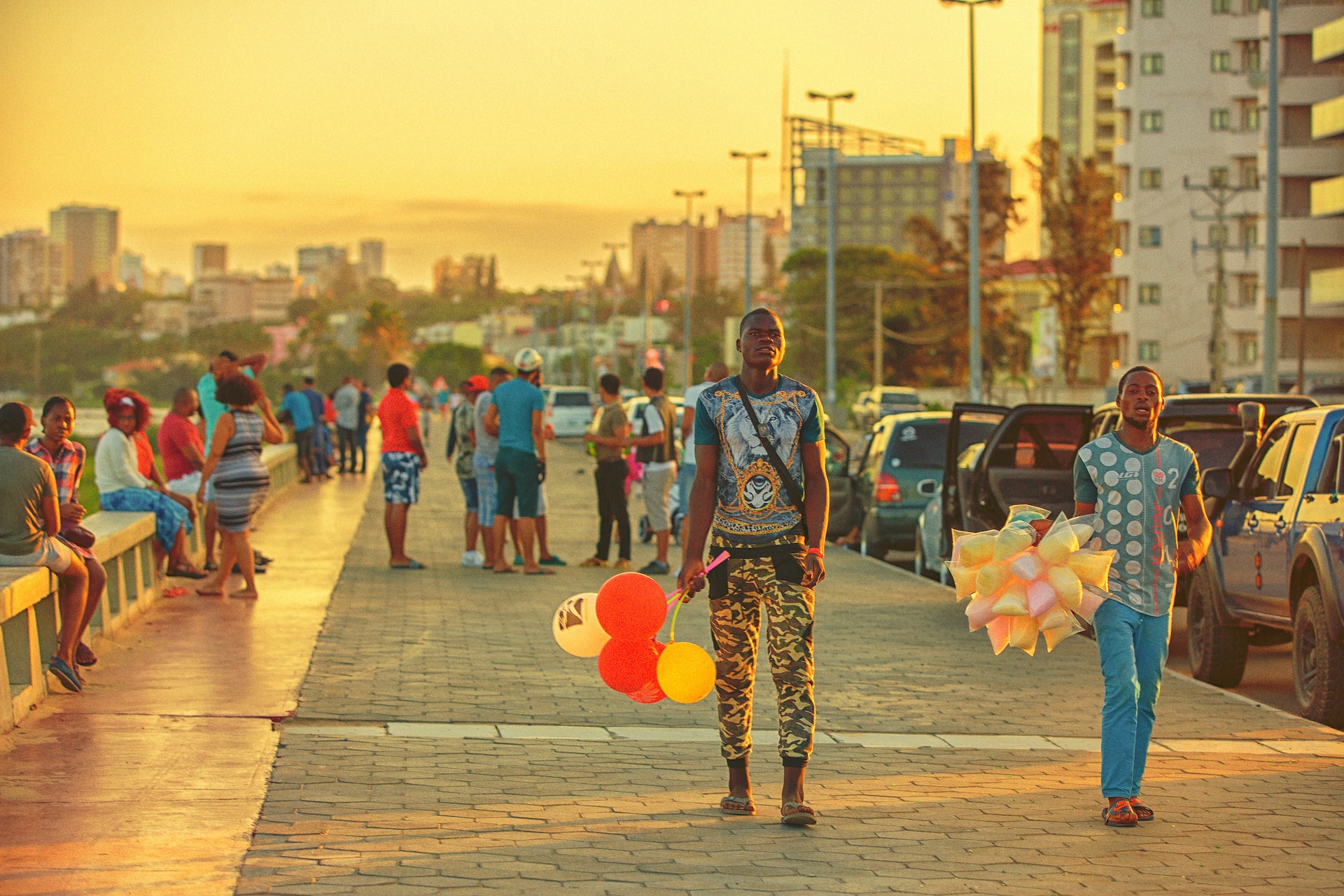 The Capital City is also the Biggest City in Mozambique
You probably know that Maputo has been the capital of Mozambique for nearly 120 years. Previously named Lourenço Marques, it is also the biggest city in Mozambique and home to the country's most important natural harbour. 
Only 90 km from the border of South Africa, this harbour is found at the mouth of the Santo River in the extreme south and was initially known as Delagoa Bay. Vasco da Gama discovered the bay in 1498 and today it is an important transport centre for trade to South Africa, Zimbabwe, Swaziland, and Botswana.
You can visit the port and see what is going on if that is what blows your hair back! Take a walk to the picturesque beaches from there, where you can surf the strong waves and meet some locals selling fresh cashew nuts. You can reach Praia da Macaneta beach by boat from Maputo or by road to Marracuene.  This village is 30km north of Maputo and has views over the Incomati River – it is quite a mission to get there but well worth it the end as you must catch a ferry first to the other side of the river, then drive for eight kilometres to the beach!
When you set off on foot to explore Maputo, you will find many others doing the same – residents, visitors, businesspeople, tourists, and children. It is a picturesque city with its wide streets from the colonial era, huge jacaranda trees, bougainvillea's and street vendors plying their trades.
So Much to See and Do in and Around Maputo
Maputo is brimming with architectural excellence, and this comes with great input from colonial days when the Portuguese ruled this East African country. 
If you go to St Anthony's Church in the heart of the city, you will discover that the Indian pioneers who were some of the first settlers in Mozambique influenced the design of this historical and religious building.

In most cities of reputation there is a Museum of Natural History

and this one in Maputo is as gracious as the rest – look at the taxidermy assortment of wildlife and the famous display of the way an elephant forms in gestation – elephant foetuses are a huge drawcard here. Marvel at the traditional musical instruments and maybe a few locals will play live music for you too.

The gallant San Sebastian Fortress

was built decades ago to protect Maputo Bay from Spanish and German colonial marauders. South Africa helped to build the fortress and Paul Kruger was also instrumental in starting the railway as a link between Pretoria and Maputo.

In fact, the railway station displays the first ever train that journeyed from Maputo to Pretoria! There are still morning and evening trains, and tourists love to sit at the traditional station bar to enjoy jazz evenings or simply have a drink and talk about the old Lourenco Marques days.

Many tourists like to catch a glimpse of Casa do Ferro, the Iron House

which is completely made from iron – a house designed by the same man who designed the Eiffel Tower in Paris! This was the governor's house in the late 19

th

 century but in the end, it was too hot for him to live therein, and he had to move.
Outside of Maputo is a very good reason for a day trip – the Maputo Special Reserve is north of Ponta Malangane and is a huge area of 50 000 hectares – well worth experiencing if you love these gentle grey giants. It is very sad that there was so much poaching during the terrible civil war because so many elephants died, and the entire population of White Rhino was decimated in those days of warfare. You can still go and seek out shy duiker, suni, nyala, hippo, crocs, reedbuck, monkeys, and many fantastic bird species if that is what blows your hair back.
Maputo Restaurants for Food Lovers
Mundo's 

restaurant is popular with those who don't mind a crowd – a great place to eat and chat, meeting new people. Order pizza, hamburgers, seafood.

Cafe Camissa

 is a casual eatery for snacks and beverages. A meeting place for artists, intellectuals, travellers and locals.

Milano Grill House

 is a steakhouse with an African atmosphere at the intersection of Avenida 24 de Julho and Avenida Salvador Allende, right in the city centre. Good food but expensive.

Costa do Sol 

is a great place for very fresh seafood – about six kilometres from the city centre. Order a plate of prawns!

The Taverna

 offers genuine Portuguese food where many local Portuguese people eat. Lovely breads, meat dishes and seafood plus decadent desserts.

The Polana Hotel 

presents a seafood evening every Saturday evening. Eat lobster, prawns, paella, seafood curry and more from the buffet while enjoying live music.

For the more adventurous go to the 

fish market in a group. Order fresh fish or seafood and take it to the back, to a range of small restaurants where they will cook it to perfection on a grill.

The 

T3

 area just outside Maputo harbours small cafes which sell things like T-bone steak, fresh bread and beer – very cheap, very African!
Maputo Night Life is Wild and Lively
Africa Bar 

is a popular nightclub on Avenida 24 de Julho and Karl Marx street, only five minutes' walk from the city centre. Join the long queue with the more affluent Mozambicans in fancy clothes. Live jazz every Thursday.

Coconut Live

 is a huge nightclub, boasting three large video screens and an enormous dance floor in the middle. One level up is a VIP lounge on mezzanine, overlooking the dance floor. Drinks are affordable and the place is very crowded on weekends. Definitely for the younger crowd.

Sinatra's

 on Ave. Martires de Inhaminga opens at 21:00 and closes very late – a place to sample Mozambican- Brazilian food and music.

Chez Rango

 at Maputo's main train station is one of the best places to enjoy jazz in an intimate environment with live bands every Saturday night and Afro-Jazz during the week.

Gypsy's Bar 

on Rua do Bagamoyo is popular but go in a group – a seedy part of town.

Complexo Sheik 

on Ave. Julius Nyerere is more upmarket, and dancing goes on until dawn with the city's upper class.

For the more adventurous, head to

T3

, a suburban area in Maputo usually not visited by foreigners. Small bars are the night life in these dusty streets – find burning barrels outside the bars and cafes to replace lights in the night. A genuine African atmosphere.
Accommodation in Maputo
Accommodation choices in this capital of Mozambique are convenient and lavish, the fantastic holiday venues for that ideal destination for families, couples, business delegates and general travellers. Maputo hotels offer many specials on accommodation all year round, especially during holiday time. Conference specials are equally popular for discerning businesspeople.
Hotel Avenida

 – in a central and prized location with an array of businesses and services nearby – this is an excellent business meeting venue because the Business Centre boasts eight conference rooms accommodating up to 320 delegates. Retire to the Health Club and gym or the sparkling swimming pool for rejuvenation. Visit the Solarium, with a pamper session in the Steam Room, or relax into a one of many massages.

Hotel Cardoso

– an admired city hotel in the heart of Maputo with sweeping views of the harbour from its unique cliff top setting, sample their specials, great rates for corporate travellers and honeymoon couples alike.  Indulge in one of 130 rooms with diverse features including Wi-Fi access, satellite TV, air-conditioning and tea and coffee stations.

Pestana Rovuma Hotel

– a top-class four-star city with its friendly African vibes and furnishings. Some attractions for businessmen and international travellers include the large swimming pool, sauna, business centre, free car park, bank, and pharmacy. Conference facilities and a gym with steam room suit businessmen who work hard then need to unwind before dinner. The 119 rooms and suites all feature air-conditioning, satellite TV and balconies with stunning city or Bay of Maputo outlooks. 

Polana Serena Hotel

– an institution in the heart of Maputo has survived years of civil war to remain

one of the best Mozambique hotels in the country

. Built in 1922, these majestic buildings have been carefully restored to fill the luxury accommodation field with a colonial air and Portuguese flavour. Magnificent gardens, inviting swimming pool and tasteful food at this five-star hotel which also offers 168 elegant rooms, nine executive suites and 9 garden suites, all with en-suite gardens, air-conditioning and elegant decor.  

Radisson Blu Hotel

–

in the centre of Maputo has stunning views of the Indian Ocean and is conveniently only a few minutes from Maputo International Airport. Business delegates come for the high-tech conference facilities perfect for large and small groups of serious travellers. Settle into the divisible conference room, a pre-function area and a business centre all with air-conditioning and the latest audio-visual technology.
Magical Maputo
Maputo is humming at the moment and keeps getting better. Maputo is for the serious and the leisure traveller and Maputo is for you. Maputo highlights and attractions draw many tourists who then explore the rest of the sunny country. Maputo is one of Mozambique's great tourist attractions and we offer the best deals on superb hotel accommodation. Special business and leisure packages from the experts! Bring your friends and have a blast in this city where all cultures meet and greet. Enjoy warm Mozambican hospitality and breath-taking scenery. A holiday in paradise, yes? Contact us for more details about great packages and special deals.
Featured Packages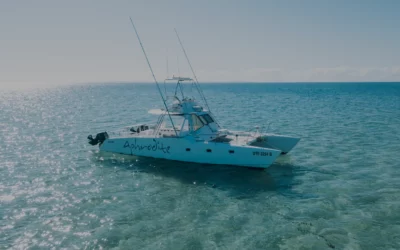 Santorini Mozambique Free Night Holiday Deal 2023
Stay for 5 nights in one of our top-selling Mozambique beach destinations in Vilanculos and only pay for 4 with plenty of extras this 2023. Escape on holiday to Villa Santorini on a free night special holiday deal. Includes airport transfers, all meals and drinks.
5 nights from
$2,485
Per person sharing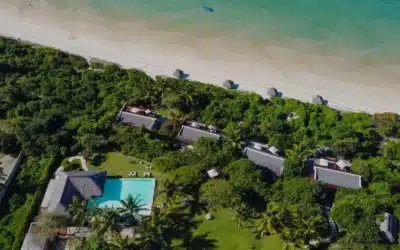 Bahia Mar SADC Family Special
Special treatment for South African families on this inspiring 5-night Mozambique beach holiday to the luxury Bahia Mar Club in Vilanculos. Stay in a spacious family unit on the beach. Kids stay free when you fly in from South Africa to Mozambique on this excellent family rate.
Enquiry Form
"*" indicates required fields