Have you booked Mozambique resorts this year for a once-in-a-lifetime holiday? In that case, you need to make sure you include a visit to Bazaruto Island just off the coast of this particularly beautiful part of the world.
Here, you'll find some of the most stunning beaches, gorgeous tropical climates, delightful scenery and some of the best fishing and scuba diving opportunities to be found anywhere. But in particular, you'll find the quiet town of Vilankulos, an absolutely idyllic place to truly get away from it all.
You can spend your days lounging on the beach or splashing about in the azure blue waters, or you can be more active and fill your travel itinerary full to bursting with all the many different activities you'll find on offer here.
For example, you could enjoy a Mozambique horse safari, or head out on a dhow at sunset. There are many canoe trails to be explored and south-east Africa safaris as well. And, of course, water sports are a must in the part of the world so don't go home until you've tried out parasailing, windsurfing and more.
If that's not what you're looking for from your Mozambique holiday, then what about making your way to Machilla Magic, a shop and art gallery in town that only features handcrafted items to support and discover artisan makers from the surrounding villages.
Certainly, you're spoiled for choice with a trip to this part of Mozambique so even if you're staying on the mainland, do pop over for a day. We guarantee you'll be back!

Do you like what you see?
We are here to make it happen!
You just can't wait to plan that holiday…can you?
Enquire with one of our travel specialists now, and we will get back to you shortly.
HOLIDAY PLANNING ADVICE HERE
Featured Packages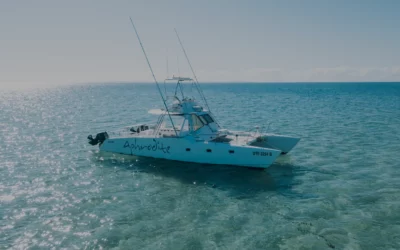 Santorini Mozambique Free Night Holiday Deal
Villa Santorini Mozambique has fantastic free night offers for 2023. Stay 4 nights and Pay 3, Stay 5 and only Pay 4. Luxury accommodation in a private and secluded location on the beach of Vilanculos. Book with us for the best deals to Santorini.
5 nights from
$2,485
Per person sharing
Enquiry Form
"*" indicates required fields