What to do in and around Vilanculos Mozambique
It has certainly grown over the past 10 years and it can make the ideal base for your Mozambique holiday so check out our top ten things to do in Vilanculos. From diving to horse riding read all about it here. This quaint East African coastal town is still the same sleepy seaside hangout, showcasing a quirky blend between the old and new in Mozambique's history. Look out for the occasional relic from the civil war offsetting the freshly painted shops and restaurants. Watch the traditional fishermen arrive and see how the women clean and prepare the fish.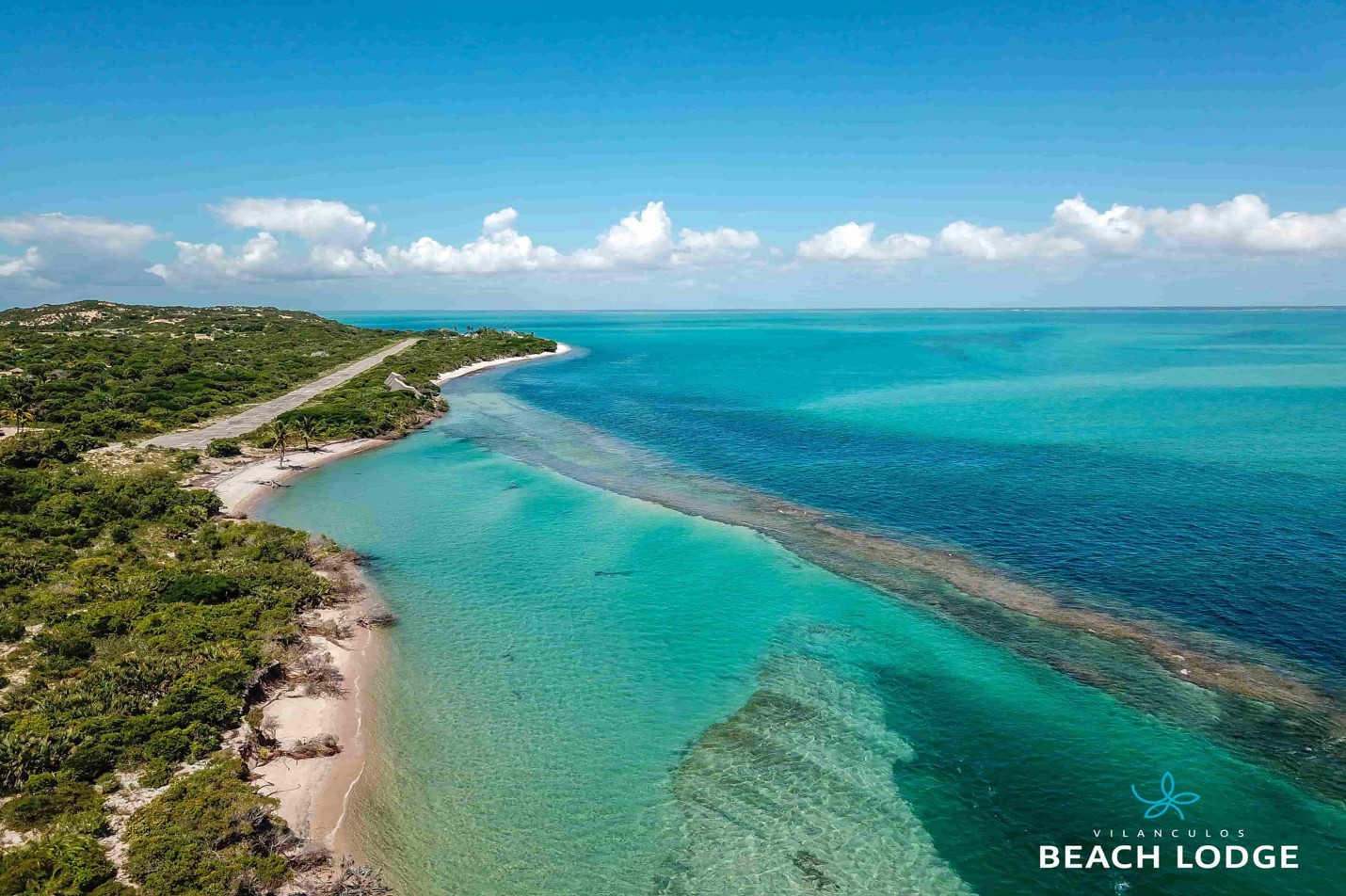 If you want to know what to do in and around Vilanculos, start by spending a few nights exploring the town and digging into Mozambican culture. Taste traditional foods and dance the night away with friendly Mozambicans. While nobody would describe Vilanculos as a bustling metropolis, the estimated 24 000 residents create a friendly tropical vibe. Tourists love the bars and restaurants for a cold beer or a seafood chow down and an array of water sports keeps everyone active in the bay. Try a bit of kite surfing here and a bit of stand-up paddle boarding there, the bay is that glassy and inviting.
Flawless views across the bay to the Bazaruto Islands entice visitors to combine a Vilanculos beach break with an island-hopping adventure to Benguerra, Bazaruto and Magaruque islands. Lavish villa accommodation takes your breath away in settings made for royalty. Palm-roofed private chalets on white beaches feature private plunge pools and large sunny decks while beach lodges boast huge infinity swimming pools, five-star restaurants, pampering spa treatments, gyms and horse-riding tours.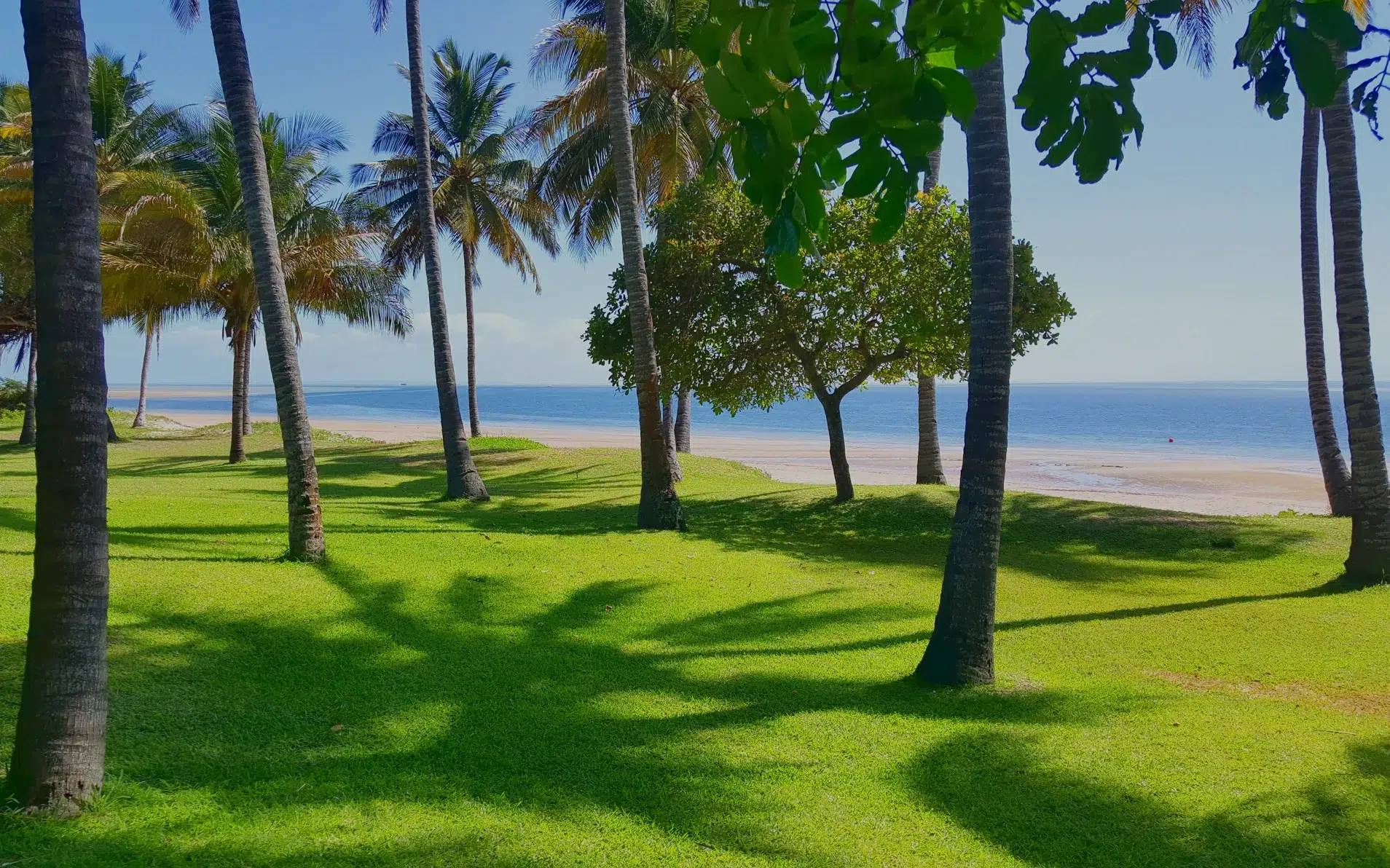 This is our top 10 things to do in Vilanculos Mozambique:
Visit Machilla Magic
An arty Fair-Trade Tourism-certified community project supporting numerous artists and their families and buy unusual arts and crafts created from recycled materials. Talented artists harvest raw materials sustainably according to a Fair-Trade system and prices are extremely low.
Browse Vilanculos Market
Explore this indoor market still happening daily in the same building it started in 100 years ago. Stroll around, experiencing Mozambique culture at its best and buy some fresh produce, dry fish, spices or a colourful capolana cloth to wear. Dine on the street with locals and taste extraordinary foods.
Horse Ride Beside the Ocean
Ride one of the famous rescued horses at Mozambique Horse Safaris into the gentle waves of Vilanculos Bay. Feel how strong the horse's energy is and why people bond so deeply with these animals. Most of the horses were rescued from Zimbabwean farms during terrible political violence so take time to learn about their incredible life stories.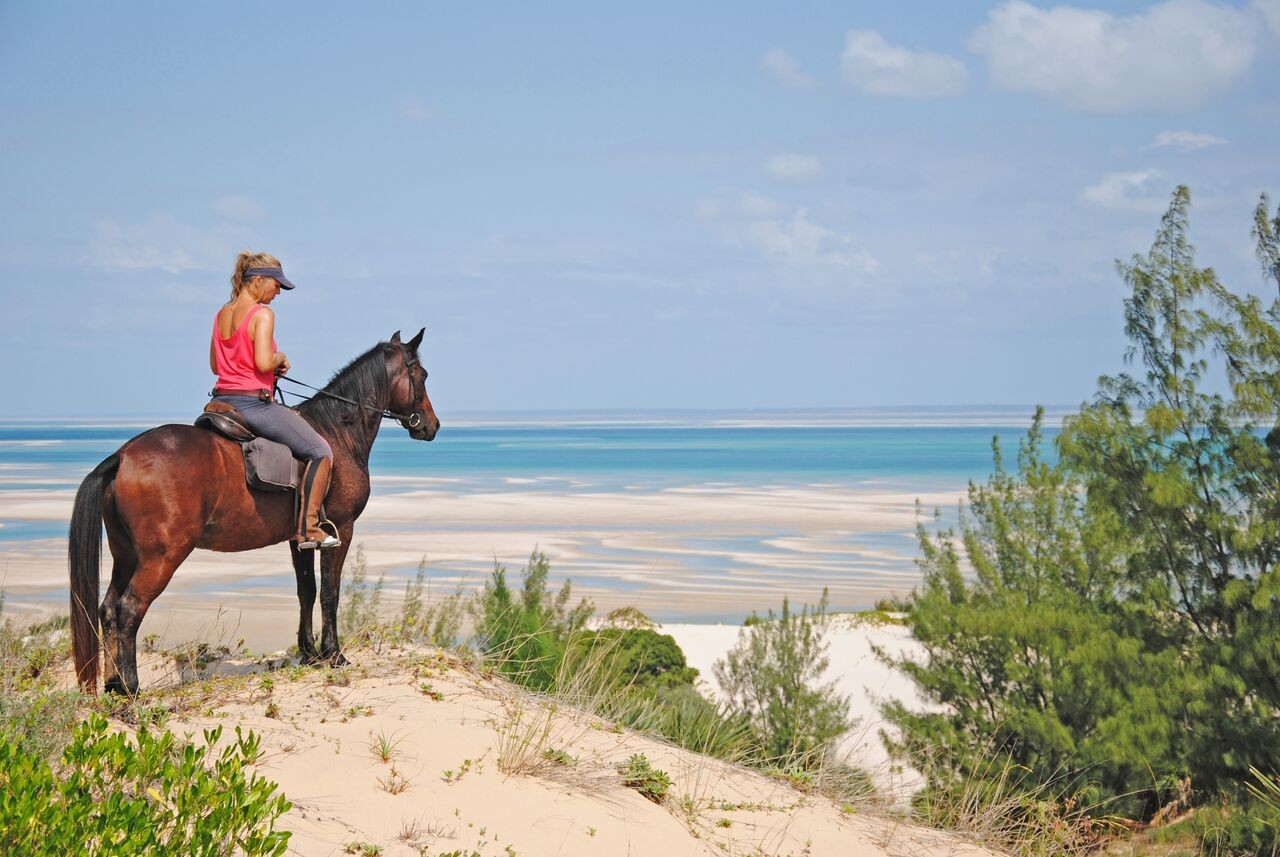 Book a Sunset Dhow Safari
Get out early in the morning, building up to the perfect sunset over the Indian Ocean while cruising silently on a traditional Mozambican sailing dhow. Set sail from Vilanculos and head into the Bazaruto islands to find a place to picnic, snorkel and wander.  End the outing, sipping a cocktail as the sun sinks, sharing your best moments with friends and family.
Go Kitesurfing
Choose one of the best kite surfing schools in Vilanculos. VilanCool is one of these and so unique in that it's entirely run by locals and all the money they make is ploughed back into helping a social project for local families.  Appreciate their fresh charm, welcoming vibe and top kite surfing advice. 
Go Scuba Diving
Revel in a diving excursion or lesson with top dive masters in 5-star PADI resorts lining the Vilanculos beaches – choose a new dive course to add to your dive prowess. Get all your gear and training here. See the underwater gardens from this magnificent mainland bay right out to the Bazaruto Archipelago marine reserve where protected marine life is rife. 
Splendid Snorkelling 
Most dive operations offer snorkelling while dhow sailing trips also do snorkelling safaris – it's always a good idea to get out to famous reefs like Two Mile Reef to view huge game fish far out in the deep peacock blue ocean. Maybe you will be lucky to find endangered turtles, dolphins and even breeding whales. The rare dugong grazes on the ocean beds so keep an eye out for these gentle giants while you enjoy hours of sunshine and salty water. 
Pampering Spa Therapies at Bahia Mar SPA 
Natural oils soothe your skin and masseurs ease those aches and pains in an array of aromatherapy wellness treatments. Organic African-created products enhance all treatments. Enjoy up-to-date cardiovascular and muscle toning gear in a great gym for a holistic workout. Our qualified instructors will put you through your paces. Group sessions or individual training specifically designed for your needs are available. Classes like aerobics, aero-step, circuits, anti-gravitational training and yoga provide a good workout for all fitness levels.
Daring Dune Climbing
Set sail on a dhow or take an island-hopping boat tour to Magaruque Island, the third largest island in the Archipelago, and climb the main huge dune for unforgettable views of the bay. 
Sensory Beach Picnic
Find a quiet spot on Vilanculos beach and get snacks from the local market to munch while you watch the passing trade OR book that boat ride to Magaruque island and picnic under the trees on freshly grilled seafood, coconuts, chapati and other Mozambican delicacies. Things always taste better in the great outdoors!
These are the highlights of a holiday in Vilanculos and the top 10 things to do, all in the name of fun, holiday relaxation and cultural discovery. Mozambique Travel takes you to Vilanculos in style. 
Featured Packages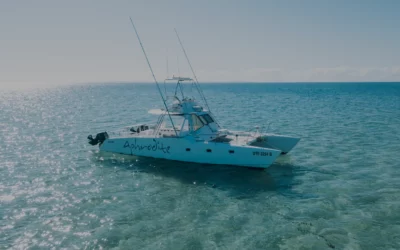 Santorini Mozambique Free Night Holiday Deal 2023
Stay for 5 nights in one of our top-selling Mozambique beach destinations in Vilanculos and only pay for 4 with plenty of extras this 2023. Escape on holiday to Villa Santorini on a free night special holiday deal. Includes airport transfers, all meals and drinks.
5 nights from
$2,485
Per person sharing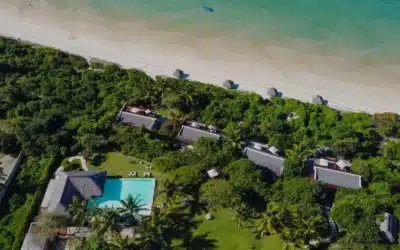 Bahia Mar SADC Family Special
Special treatment for South African families on this inspiring 5-night Mozambique beach holiday to the luxury Bahia Mar Club in Vilanculos. Stay in a spacious family unit on the beach. Kids stay free when you fly in from South Africa to Mozambique on this excellent family rate.
Enquiry Form
"*" indicates required fields