"Ola, Bom Diah" is how to say hello…good morning when you are in magical Mozambique.
Easy access is what it's all about when visiting Inhambane (lying some 470 km north east of Maputo) via either road or flights to and from the local airport which offers the visitor frequent charter options. This perfect paradise offers a variety of accommodation that is ideal for families, or if you are looking for a more intimate experience, guesthouses are aplenty and even luxurious hotels for the more discerning traveller.
Castelo Do Mar, for example, is a luxury self-catering villa that offers six stylish rooms for those seeking peace and quiet, with the comforts of air conditioning, stunning sea views, a library and the pleasure of following the beat of ones own drum. While Jangamo Beach Resort on the other hands encourages visitors to break free of all the gadgets that drive us to distraction as you relax in their cabanas a stone throw from the sea.
All Inhambane accommodation is tailored to suit your needs yet afford you a uniquely Mozambican experience. For example, most resorts employ local chefs who specialise in seafood and Portuguese cuisine as well as offering specialised guides who know the area like the back of their hand. Silver Fish Lodge is a luxury lodge that is tailored to people looking for a superb fishing experience – partnered with local expertise, this is an adventure waiting to happen.
Contact our destination specialist for further information.

Do you like what you see?
We are here to make it happen!
You just can't wait to plan that holiday…can you?
Enquire with one of our travel specialists now, and we will get back to you shortly.
HOLIDAY PLANNING ADVICE HERE
Featured Packages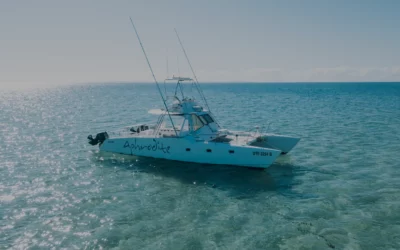 Santorini Mozambique Free Night Holiday Deal
Villa Santorini Mozambique has fantastic free night offers for 2023. Stay 4 nights and Pay 3, Stay 5 and only Pay 4. Luxury accommodation in a private and secluded location on the beach of Vilanculos. Book with us for the best deals to Santorini.
5 nights from
$2,485
Per person sharing
Enquiry Form
"*" indicates required fields