Mozambique is not just a destination, but a once in a lifetime experience. A breath-taking variety of landscape is offered to the discerning visitor, from the glorious coastline, the pristine wilderness areas to the spectacular Lake Niassa. A country so rich in history and culture, it's captivating – from the capital city Maputo to the coastal towns of Vilanculos and Pemba, all the way to the islands on Ilha de Mozambique and the ever so remote Ibo Island. With so much hype around Maputo, people tend to forget Beira, the second largest city, and its many fine Beira hotels.
Beira is a thriving port city that is popular with visitors. A total contrast to the quiet and sleepy islands off the mainland, this bubbly metropolis appeals to those who like to move on the fast lane. Located in the Sofala Province, the port acts as a gateway for the central region of the country and the landlocked countries of Zambia, Malawi and Zimbabwe. The city was built in the late 19th century by the Portuguese rulers, and to date, bears the marks of colonisation in the architecture of some of the ancient buildings. Beira is a melting pot of different cultures, one of the many facets that draw many travellers to its soil. You too can be a part of this excitement by booking our packages and special deals to this pulsating city.
Beira's best accommodation is found in its Beira hotels, many of which are housed in restored buildings from the early days of the city. One fine example is the magnificent Grande Hotel, which is built in a typical colonial style and occupies a prime setting overlooking the Indian Ocean. A stay in this grand dame of hotels is possible when you book our hotel package deals for this hotel. We can arrange specials for other Beira accommodation Mozambique, and to ensure everyone gets to experience the city and all it has to offer, the city also caters for campers and budget travellers.
As a developing city, Beira is rapidly finding itself on the tourist trail and is often included in itineraries that allow visitors a stay in the city and a visit to some of the prime holiday destinations such as the Inhambane Coast or the Bazaruto and Quirimbas Archipelagos. You can book your Beira hotels and accommodation packages from the top tour operator and save up to 15%. We are a specialised Mozambique tour operator with unbeaten prices and Beira's best hotel deals. Our team of friendly adviser can help you put together the best package specials so you can explore this beautiful country as effectively as possible. So get in touch with us and we will tell you all you need to know on Beira hotels, lodges and guest houses. Contact us today!
If Beira might not be the perfect destination for you in Mozambique, why not try one of our other luxury Mozambique holiday packages.
Featured Packages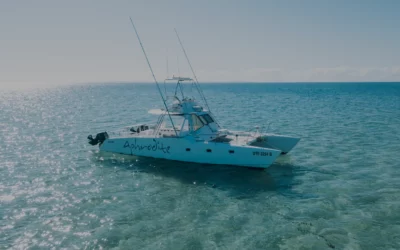 Santorini Mozambique Free Night Holiday Deal 2023
Stay for 5 nights in one of our top-selling Mozambique beach destinations in Vilanculos and only pay for 4 with plenty of extras this 2023. Escape on holiday to Villa Santorini on a free night special holiday deal. Includes airport transfers, all meals and drinks.
5 nights from
$2,485
Per person sharing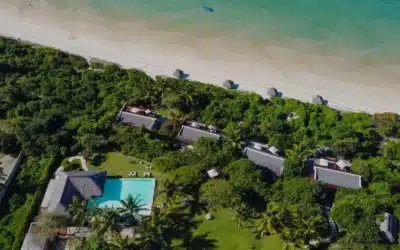 Bahia Mar SADC Family Special
Special treatment for South African families on this inspiring 5-night Mozambique beach holiday to the luxury Bahia Mar Club in Vilanculos. Stay in a spacious family unit on the beach. Kids stay free when you fly in from South Africa to Mozambique on this excellent family rate.
Enquiry Form
"*" indicates required fields