Public Transport & Roads Mozambique
Public transport in Mozambique does exist. Just use it at your own discretion and this guide will help you plan your travel. Adventurous travellers love to jump on board taxis, buses and trains when in strange countries. This blog details all you need to know about public transport in Mozambique, including train services, the local buses or chappas as they are commonly known, and boat transfers.
This is the bad news about Mozambique Public Transport
Mozambique does not have a very good network of public transport. There are limited train services within Mozambique, which link its neighbouring countries to the Indian Ocean. The rail network in Mozambique consists of east-west routes running from South Africa to the Port of Maputo, from Zimbabwe to the Port of Beira, and from Zambia/Malawi to the Port of Nacala.  There is no north-south route in the country.  
This is the good news about Public Transport in Mozambique
Neighbouring African countries are growing economically, and the development of oil and gas projects are in the pipeline (so to speak!) which will have to drive the public transport sector in Mozambique.  The country is expected to improve its main ports while new roads and rail lines are required. Many roads have already been upgraded, including the new tar road from Maputo to Kosi Bay border, and the Maputo Corridor. 
The Maputo Corridor in the south links South Africa and Eswatini and is one of three development corridors that link Mozambique ports to inland areas and neighbouring countries. The Beira Corridor is central and links Mozambique with Zimbabwe while the Nacala Corridor is in the north and links Malawi, Zambia and Mozambique.  These corridors mean that public transport and industrial developments are improving. 
Public Transport and Roads – Mozambique Buses
Buses in Mozambique only operate between major towns where roads are in good condition. In rural areas you may catch a ride in converted passenger trucks, chapa-cems (or just chapas) or normal trucks (camions). Along the coast there are some ferry services. These are more frequent along the northern coast with regular services operating between Quelimane and Beira, and Quelimane, Nacala and Pemba.
The Etrago bus from Maputo to Tofo takes 8 hours or hop in board a normal city chapa to Inhambane. From there, many people prefer to use "Fatima's Shuttle" to get to Tofo, or a cheap tuk-tuk. 
Every Tuesday and Friday there are buses to Durban from Maputo that take 10 hours.
Boat Transfers to Islands in Mozambique
Take the ferry to Inhaca Island! There is a new government ferry, KaNyaka, that replaced the old ferry and while more expensive, it is a modern boat that should boost tourism to the island.
The KaNyaka ferry leaves Maputo (from the Katembe pier) at 11am on Fridays, and 07h30 on Saturdays, Sundays, Mondays and Wednesdays. It leaves from Inhaca to Maputo on the same days (therefore going to the island and back on the same day) leaving Inhaca each of these days at 15h00. 
The cheapest way to get from Maputo to Praia de Santa Maria is to ferry which costs R 145 and takes 2h 10m.
To get to the Bazaruto Archipelago, take a boat, or a plane or a helicopter. These transfers are usually organised by your chosen lodge or by your chosen tour operator. They all leave from Vilanculos.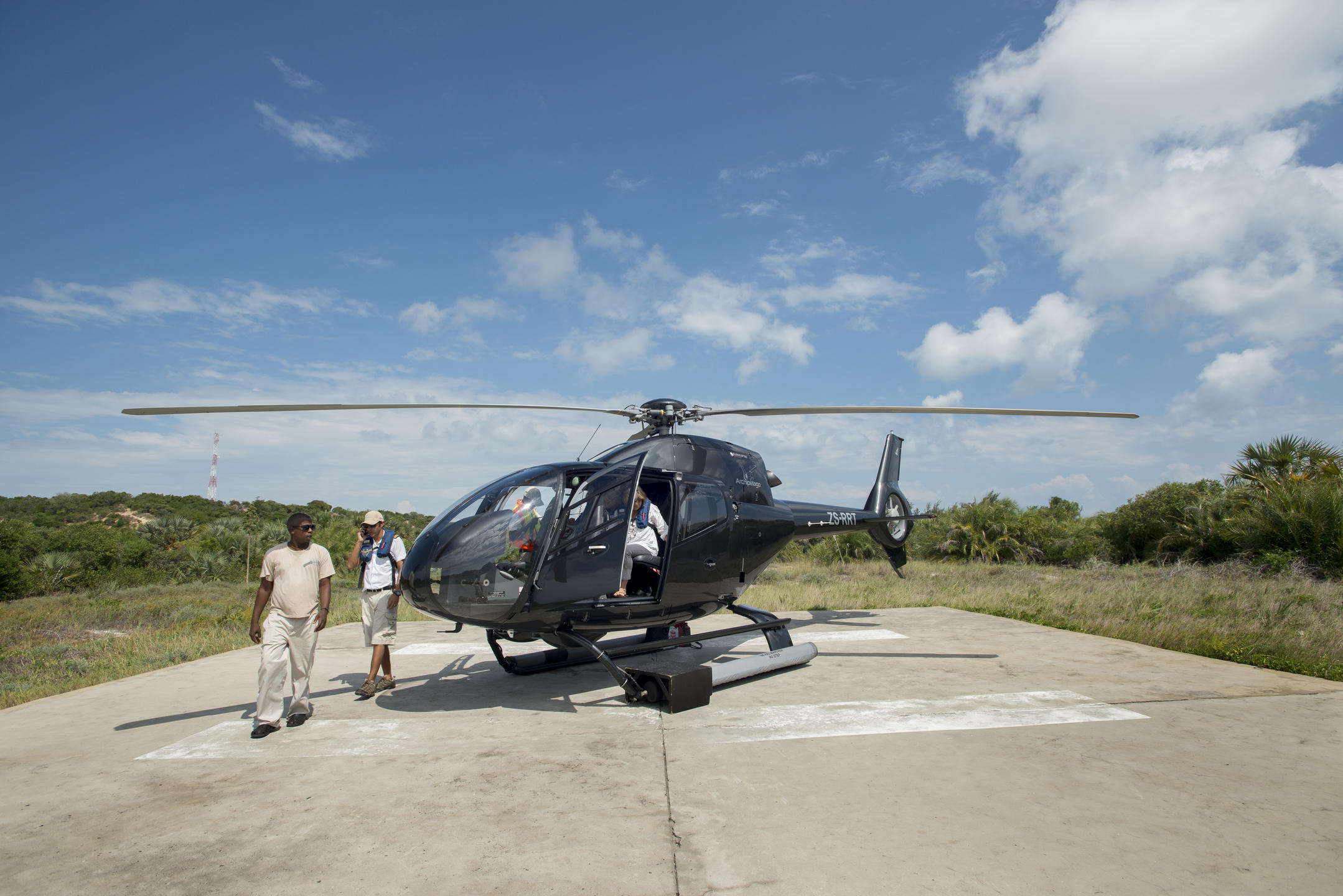 Self-Drive Holidays in Mozambique
Driving in Mozambique is not always as easy as it could be. The combination of the civil war and the floods has had a severe impact on the condition of the roads and in many parts of the country a 4×4 is essential. Roads are gradually being improved, however, and the roads south of Beira tend to be in good condition. The new tar road between Maputo and Kosi Bay border has slashed travelling times and the Maputo Corridor is a life changing road service too.
Potholes are actually the biggest road hazard in Mozambique. Other hazards to be aware of are roadblocks (make sure you have your driving license, vehicle registration, temporary import papers and traffic triangles, and that you are wearing your seatbelt), vehicles without lights at night and livestock on the roads. Self-drive holidays are all the rage to save money and be completely independent. This form of transport does have unique challenges too.
Mozambique Car Hire
Car hire is possible in most major towns but should be booked in advance. There is a good network of petrol stations, though not in game reserves. For ecological reasons, we urge you not to drive on dunes and beaches. Driving in Mozambique is on the left side of the road.
Our consultants can help you to choose the best beach holiday so click here for assistance and advice.
Featured Packages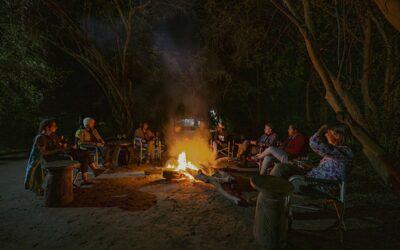 Mozambique safari to Wild Camp Gorongosa
A spectacular five-night package into the wilds of Gorongosa National Park with this well-priced Mozambique safari deal in the authentic Wild Camp. Walking trails are the focus of this glamping safari. Includes return light air transfers and two safari activities daily.
5 nights from
$2,850
Per person sharing