The Best Three Places to Visit in Mozambique
Mozambique is one of Africa's biggest and most attractive countries to visit for aspirant travellers who want the best of pearly white beaches, clear turquoise oceans, a rich history and a fascinating culture second to none. The best three places to visit in Mozambique are our top three picks from a smorgasbord of classy and sensational destinations featuring endless blue skies, sunny days, delicious seafood and friendly Mozambicans wherever you go. Our top three special places in Mozambique happen to be the wildlife getaways of Maputo Special Reserve, Gorongosa National Park and the Bazaruto Islands and we highlight why you should go there, where to stay, when and how to get there. 
Gorongosa National Park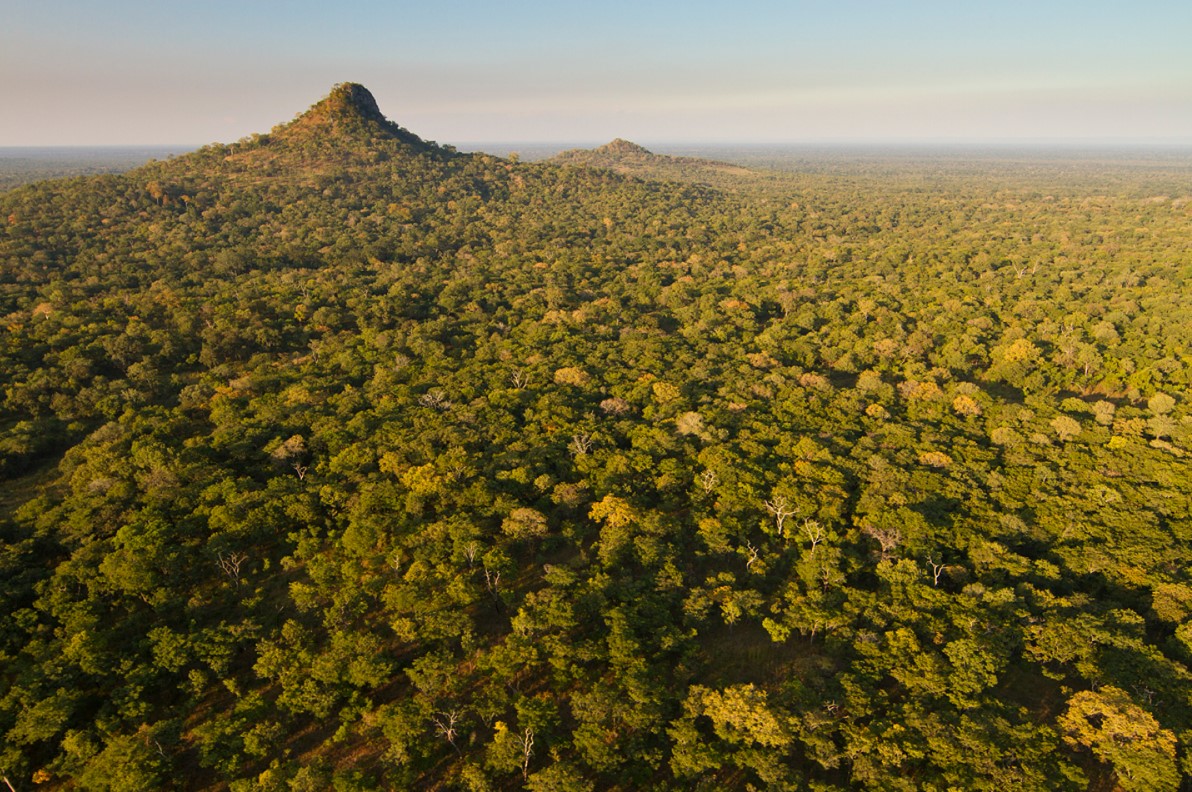 Why go to Gorongosa Mozambique?
There are endless reasons why you should go to Gorongosa National Park, if not just for the wildlife in a rejuvenated ecosystem. The lush floodplains, undulating grasslands and verdant forests are packed with special sightings of African wild dogs, lions on the prowl, powerful herds of buffalo and regal antelope. Birds are awe-inspiring and the rare reptile and insect populations exceed all expectations. 
This is Mozambique's flagship conservation area and is probably the most effective reserve rehabilitation story in history. Before the devastating 15-year civil war, the park was a vibrant wilderness frequented by famous Hollywood idols and then it hit rock bottom when all species were hunted out and the terrain took a huge knock from the war. When restoration efforts began in 2004, the park took another 15 years to spring back to what it was in its heyday and now tourists are discovering the best safari destination in East Africa.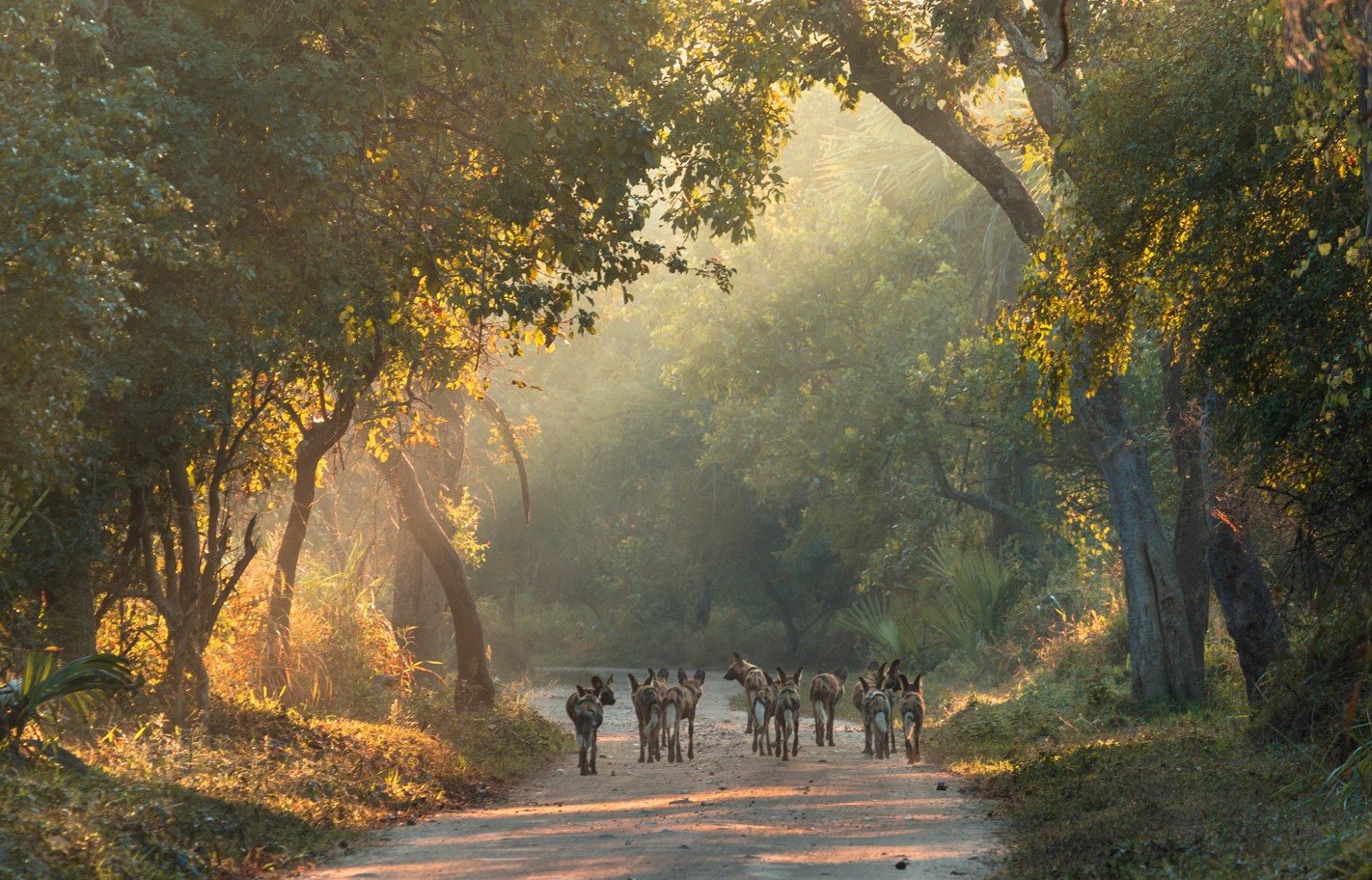 Visit a wildlife sensation that has recovered to its former glory thanks to the innovative Gorongosa Restoration Project spearheaded by humanitarian and conservationist, Greg Carr, from the USA who joined hands with the Mozambique government to support ecotourism growth in Gorongosa. Now, the dazzling Lake Urema brims with hippos, crocs, flamingos and plentiful waterbuck while 4,000 square km of bushveld hosts newly introduced predators and elephants, birds galore and some of the best game drives and walks in Africa. Mount Gorongosa is being reforested alongside ingenious plantations of coffee beans, cashew nuts, timber and bee hives. The long-neglected communities are at last seeing the benefits of conservation of natural resources again. 
When to go and how to get to Gorongosa
You can go to Gorongosa all year round but the dry, cooler days are better than the wet humid days. For most safari enthusiasts, the best time to enjoy Gorongosa is from April to November during the dry season. Roads are generally closed when it rains, from December to March. 
Most travellers from abroad will fly to Mozambique via Johannesburg, then fly directly from Johannesburg to Beira (3 hours from Gorongosa) or connect through Maputo and continue to Beira or Chimoio (2 hours from Gorongosa). Several international cities also offer direct flights to Maputo. From Maputo, you will then have to take a connecting flight to Chimoio or Beira. 
Other travellers like to self-drive off the beaten track from one of four border crossings between South Africa and Mozambique. The main border crossing is the Lebombo border (known as Ressano Garcia on the Mozambique side), on the N4 (SA) / EN4 (Mozambique) that links Johannesburg and Maputo. 
Maputo Special Reserve 
Why go to Maputo Special Reserve
Since 2021, Maputo Special Reserve has been transformed into a dynamic, much larger conservation area renamed Maputo National Park. Once called Maputo Elephant Reserve when it was initially proclaimed in the 1960s to safeguard southern Africa's last herds of coastal elephants, today it has merged with the Ponta do Ouro Partial Marine Reserve to form a large Peace Park. The thrilling relocation of 5000 wild animals including cheetahs boosted the park and is a good reason why you should go to Maputo Special Reserve! 
Only 80 km from Maputo city, in Matutuine, this new national park stretches an awesome 1,700 square kilometres comprising splendid sandy forests, mangroves, swamps and dunes covered in indigenous vegetation. The ocean is right there too, and you can dive to your heart's content while splashing out in the only luxury accommodation available in this park. 
Now recognised as one of the earth's richest biodiversity destinations, it's also home to some of the most endangered ecoregions in Africa. This is also why we think you should go to Maputo Special Reserve, part of the Usuthu-Tembe-Futi Transfrontier Conservation Area. Your safari holiday would mean exploring the links to the Ponto do Ouro-Kosi Bay TFCA and the iSimangaliso Wetland Park in KwaZulu-Natal, South Africa! Amazing work, a huge green lung to benefit sustainable tourism goals! 
Go and see an ambitious goal come to fruition, benefiting all wild creatures and sustaining the communities living in the region. It is important to have a 4×4 vehicle to traverse the park as most of the tracks are thick sand but no noisy quad bikes, jet skis or motorbikes are allowed in the park.  It's a highlight to go and find some 400 African elephants, myriad bird species, zebra, antelope, crocodiles, hippos, and small red duiker, suni, reedbuck and steenbok.
When to go and how to get to Maputo Special Reserve (National Park)
There is no special 'when to go season' to Maputo National Park as every season is spectacular, but if you want to see dolphins, turtles and whales while you are viewing elephants, the best time to go is from July to November. This is a good time to visit Maputo Special Reserve because it is the dry season, roads are passable and the weather is a bit cooler. Night walks along dreamy, deserted beaches may reveal prehistoric loggerhead and leatherback turtles, nesting on the beaches. 
Getting to Maputo National Park is easy, a mere 80 km from Maputo, on good tar roads, and close to the Kosi Bay border with South Africa. Some guests like to fly to Maputo International Airport (MPM) then hire a car or join an organised tour from the city. Maputo Special Reserve is an awesome self-drive destination but you do need a 4×4 vehicle inside the park where sand roads can be challenging. 
Where to stay in Maputo Special Reserve
The Islands of Bazaruto Mozambique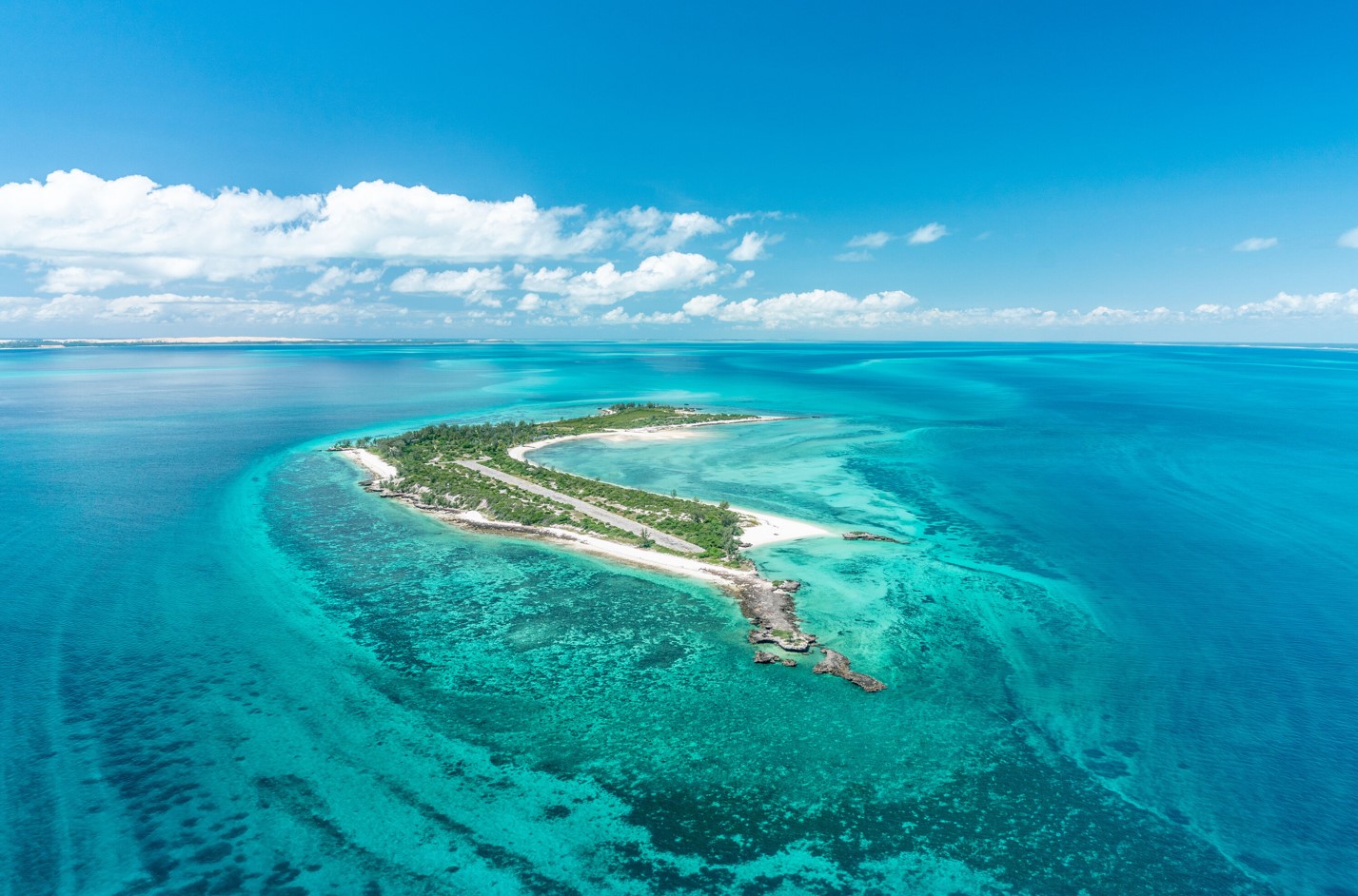 Why go to the Bazaruto Islands?
We have a few good reasons why you should visit the scintillating Bazaruto Archipelago islands in Mozambique. Firstly, the Bazaruto Islands are part of a fantastic national marine park that supports diverse ocean habitats and species with input from conservation organisations, local communities, tourism operators and the Mozambican government. 
As Mozambique's first-ever marine reserve, the Bazaruto Archipelago has introduced ecotourism initiatives involving the conservation of turtles, dugongs and other ocean megafauna such as whale sharks, manta rays, dolphins and Humpback whales. Come and see how rangers monitor the 5 species of Indian Ocean turtles when they lay their eggs on the island beaches and encourage all fishermen to tag and release any sailfish and marlin caught in the deeper waters surrounding the park.  Diving opportunities into untouched coral reefs and seagrass meadows and walks into island coastal dunes, rocky and sandy shores, coral reefs, and mangrove forests. This is why you should go to Bazaruto as soon as you can! 
When to go and how to get to the Bazaruto Islands
Every day of the year is a good time to go to the Bazaruto Islands because the sun always shines and the sea is always blue. For more stable weather and a chance to witness the Humpback whale migration, go to Bazaruto from June until November and you can also swim with Whale sharks and various species of dolphins while you are whale viewing and scuba diving. 
You will need to fly into Vilankulos International Airport and there are daily direct flights from OR Tamba in Johannesburg as well as regular flights from Maputo. See the flight schedules to Vilanculos here.
Getting from Vilankulo to the islands is easiest by air – so fly to the island of your choice by helicopter to the various lodge private helipads or take a private charter from Vilanculos to Bazaruto. This is the only functioning airstrip in the archipelago at the moment. Boat rides from Vilanculos Harbour are an ideal way to see the archipelago when you arrive in Mozambique for the first time on the holiday package of your choice.  
Where to stay in the Bazaruto Islands
These are our top three picks for your holiday in Mozambique – Maputo Special Reserve, Bazaruto and Gorongosa – incredible marine and land wildlife destinations leading the way in conservation and ecotourism principles. Discover our top three special places in Mozambique and stay in wonderful lodges and hotels on beaches and in the wilderness. 
Featured Packages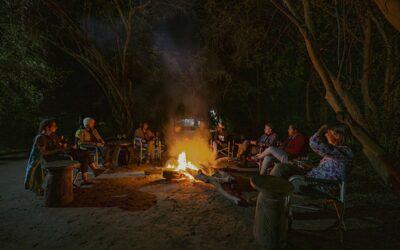 Mozambique safari to Wild Camp Gorongosa
A spectacular five-night package into the wilds of Gorongosa National Park with this well-priced Mozambique safari deal in the authentic Wild Camp. Walking trails are the focus of this glamping safari. Includes return light air transfers and two safari activities daily.
5 nights from
$2,850
Per person sharing