Where are the Best Spa Resorts in Mozambique?
Spa retreats in Mozambique are just one small part of ravishing wellness holidays designed to destress and pamper tourists to Africa.   Wellness holidays to Africa are on the rise and Mozambique is the perfect escape for this. Spa retreats in Mozambique. Book a luxurious wellness escape at one of Mozambique's top island lodges or beach resorts. 
The best spa resorts in Mozambique hide on the Bazaruto Islands and the central mainland beaches. They are part of the global wellness tourism trend to move beyond the spa and offer their tired clients more. A choice of yoga classes, high-tech gym workouts, nutritional advice, spiritual activities in nature and time to disconnect from devices. This is wellness tourism.
Wellness and Spa Packages to Mozambique
Wellness and fitness ideals add to holistic spa treatments with the magic of yoga, gym, meditation, hiking, trail running, diving, climbing and forest bathing. Our chosen spa and relaxation retreats in Mozambique may be just right for your needs. 
Browse our spa wellness retreats in Mozambique for special package deals to heal your body and mind. Luxurious wellness escapes at one of Mozambique's top island lodges or beach resorts, accommodation and flights included.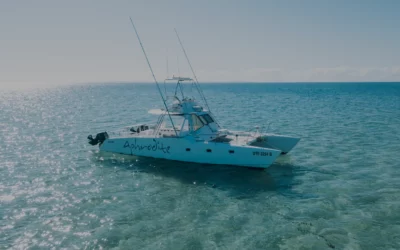 Santorini Mozambique Free Night Holiday Deal 2024
Stay for 5 nights in one of our top-selling Mozambique beach destinations in Vilanculos and only pay for 4 with plenty of extras this 2024. Escape on holiday to Villa Santorini on a free night special holiday deal. Includes airport transfers, all meals and drinks.
5 nights from
$2,485
Per person sharing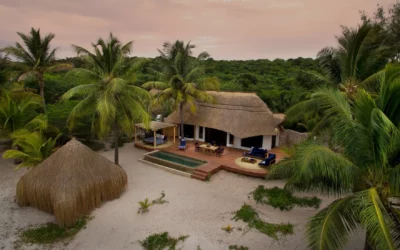 Fly Me to The Beach &Beyond Benguerra special deal 2024
We bring you a special &Beyond Benguerra Lodge deal with free helicopter transfers from Vilanculos and lavish amenities. A Bazaruto Archipelago holiday package to our top island lodge in a 4-night deal offers specials on meals, drinks and island activities.
4 nights from
$4,600
Per person sharing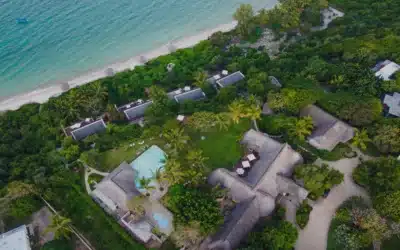 Bahia Mar Special Family Package
Kids stay free at the luxury Vilanculos eco-lodge, Bahia Mar Club, on our best-selling special family package deal. Airport transfers and delicious breakfasts every morning are part of the deal in an ocean lover's playground. Wellness and spa facilities, swimming pool and speedboat rides out to the Bazaruto islands!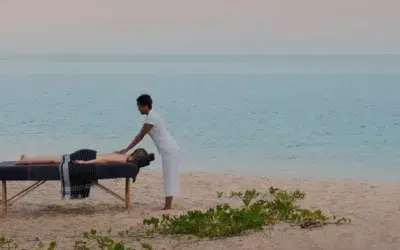 &Beyond Benguerra Island Long Stay Special Deal 2024
Stay longer and pay less at Andbeyond Benguerra Island on a discounted accommodation 6-night rate to the dazzling Bazaruto Archipelago. Includes helicopter flights and transfers, all meals and opulent accommodation. The best holiday deal for families and couples in a fully inclusive package.
6 nights from
$5,610
Per person sharing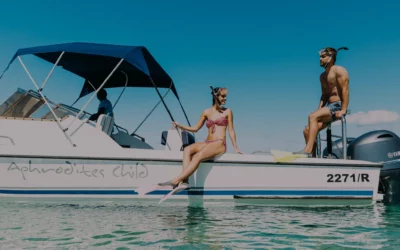 Santorini Mozambique and Chilo Gorge Safari Lodge Combo Package
An unusual 8-night combination safari beach deal to the luxury Chilo Gorge Safari Lodge Gonarezhou National Park in Zimbabwe then to lavish Santorini Villa in Mozambique. Enjoy ocean sports after a thrilling safari in the bushveld. Free air and road transfers, a spa treatment and island tours.
8 nights from
$4,995
Per person sharing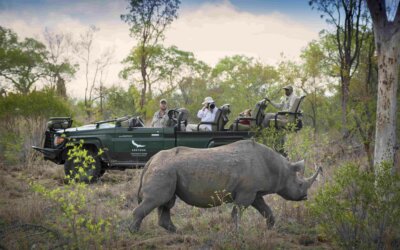 Londolozi and Mozambique's White Pearl Special Package
Combine two high class holidays to the bush and beach in South Africa and Mozambique this 2024. A top notch White Pearl Resort dream holiday combined with a Kruger Park safari in one of South Africa's top game reserves. This is our top-selling bush- beach combo package deal!
7 nights from
$6,755
Per person sharing