Spa and Wellness Holiday Retreats are Hot in Mozambique 2023
Spa Retreats in Mozambique are big, trending after years of stress in the global arena. We love the choice of pamper and wellness packages now available at select Mozambique destinations on private beaches or islands with exclusive access to hidden coves and vast expanses of azure waves. You too can book a luxurious wellness escape at one of Mozambique's top island lodges or beach resorts. 
Discover blissful accommodation at deluxe spa retreats in glorious natural settings in our chosen destinations. Yes, a spa treatment is therapy for the soul, along with the soothing sounds of the ocean and the birds in the dune forests – the cherry on top of all-inclusive holiday packages where flights and meals are included. Honeymoon couples can find a romantic island retreat where the spa wellness treatments are the main focus of a pampering time together. 
Rest and relaxation, pampering and indulgence – this is what a spa holiday is all about. Book great deals at one of our favored resorts and be sure to add a spa treatment or two to your stay. Luxurious and tranquil, the African spa will have you coming back for more.
Wellness and fitness are holistic paths to health and a spa treatment goes hand in hand with yoga, gym, meditation and other outdoor activities. Check out our chosen spa and relaxation retreats in Mozambique and find the destination that suits your needs. We also tailor make our holiday special deals to suit your honeymoon, family or private needs.
Featured Spa Wellness and Relaxation Retreats in Mozambique
Browse our spa wellness retreats in Mozambique for the perfect pamper and wellness package deals to heal your body and mind. Book a luxurious wellness escape at one of Mozambique's top island lodges or beach resorts. Accommodation and flights included. We will customise your spa therapy destination package today.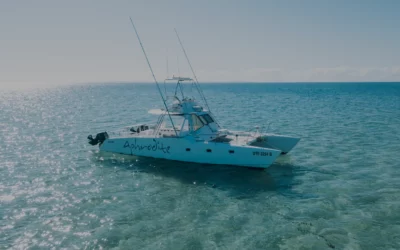 Santorini Mozambique Free Night Holiday Deal
Villa Santorini Mozambique has fantastic free night offers for 2023. Stay 4 nights and Pay 3, Stay 5 and only Pay 4. Luxury accommodation in a private and secluded location on the beach of Vilanculos. Book with us for the best deals to Santorini.
5 nights from
$2,485
Per person sharing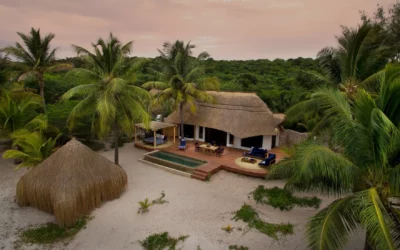 Fly Me to The Beach &Beyond Benguerra
Spend 4 nights or more in a luxury Casinha at &Beyond Benguerra Island, and return helicopter transfers from Vilanculos Airport to &beyond Benguerra are included. Combine this with a Kruger safari and the ultimate bush and beach holiday!
4 nights from
$4,600
Per person sharing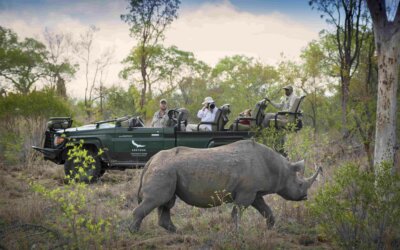 White Pearl Resort – Kruger to Coast Mozambique Holiday package
Combine your South African Kruger Safari with a relaxing escape to White Pearl Resorts and get one night free. The perfect beach extension to a safari trip. Enjoy a game drive in the morning and lunch on the beach in Mozambique.
7 nights from
$6,755
Per person sharing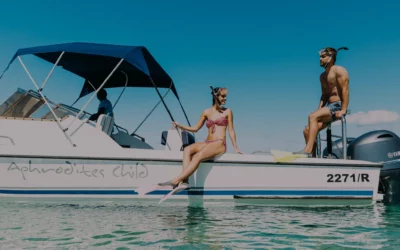 Unique Santorini Villa & Chilo Gorge Safari Lodge Combo Package
Look no further for that unforgettable bush and beach safari perfect for the experienced and discerning safari holiday maker. Chilo Gorge Zimbabwe and Santorini Mozambique make up a perfect combination package!
8 nights from
$4,995
Per person sharing