Mozambique specials and deals
Discover best-selling all-inclusive Mozambique special deals available now. Imagine powdery white beaches fringed with swaying coconut palms on the edge of a turquoise ocean. This is Mozambique and we have the top Mozambique 2024 holiday packages to get you there in style this holiday. Explore our insider tips and recommendations for an unforgettable beach holiday experience packed with ocean activities. Paradise islands and lavish villas with private plunge pools and outside showers call your name. This east African tourist destination offers adventure travellers the perfect Mozambique holiday blend of sun and sea, bush and wildlife.
At a glance see our package summary page for the best Mozambique specials 2024 here or choose one of our hand-picked specials to Mozambique below.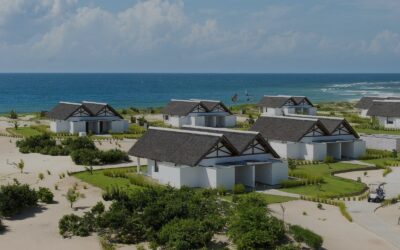 Mequfi Mozambique incredible special package deal
Mequfi Beach Resort in northern Mozambique at Pemba is the place to be on our new 5-night special deal. Get 50% off accommodation on an unforgettable half-price deal, ideal for families. Huge swimming pool, luxury suites and a top restaurant.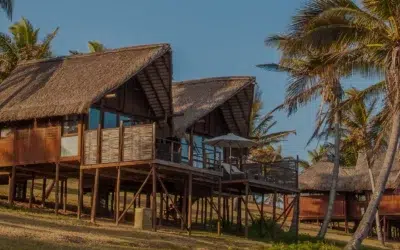 Five Night special deal at Massinga Beach Mozambique
Massinga Beach sits above a stretch of endless, private beach overlooking the azure Indian Ocean. Far from the madding crowd and offering barefoot luxury, the lodge caters for all guests - everyone who is wanting to get away from the hustle and bustle of city life.
5 nights from
$1,295
Per person sharing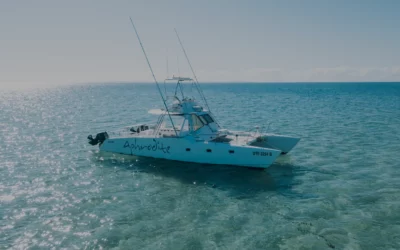 Santorini Mozambique Free Night Holiday Deal 2024
Stay for 5 nights in one of our top-selling Mozambique beach destinations in Vilanculos and only pay for 4 with plenty of extras this 2024. Escape on holiday to Villa Santorini on a free night special holiday deal. Includes airport transfers, all meals and drinks.
5 nights from
$2,485
Per person sharing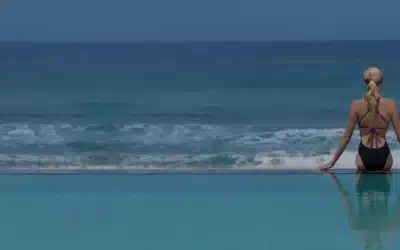 Free Transfers to White Pearl Resorts
An all-inclusive 6-night deal to the stunning White Pearl Resorts in Ponta Mamoli, southern Mozambique includes one helicopter and one road transfer to the Maputo airport. Modern accommodation with perfect décor and sea views, private decks and outside showers.
6 nights from
$4,650
Per person sharing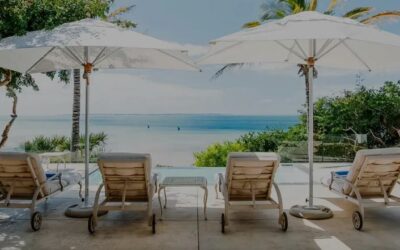 Kruger Safari & Villa Santorini Mozambique Package 2024
This beach and bush safari combines the best villa in Vilanculos Mozambique with a top Kruger Park lodge in our 7-night Villa Santorini and Lion Sands package. A unique double deal holiday that includes flights, transfers, full board and safari drives.
7 nights from
$4,650
Per person sharing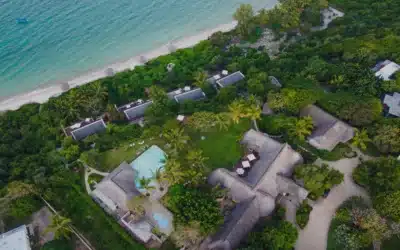 Bahia Mar Special Family Package
Kids stay free at the luxury Vilanculos eco-lodge, Bahia Mar Club, on our best-selling special family package deal. Airport transfers and delicious breakfasts every morning are part of the deal in an ocean lover's playground. Wellness and spa facilities, swimming pool and speedboat rides out to the Bazaruto islands!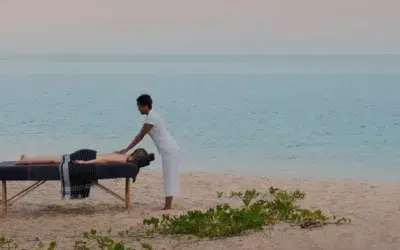 &Beyond Benguerra Island Long Stay Special Deal 2024
Stay longer and pay less at Andbeyond Benguerra Island on a discounted accommodation 6-night rate to the dazzling Bazaruto Archipelago. Includes helicopter flights and transfers, all meals and opulent accommodation. The best holiday deal for families and couples in a fully inclusive package.
6 nights from
$5,610
Per person sharing
Mozambique holiday packages 2024
We guarantee the best rates for Mozambique holidays so browse our fantastic range of beach hotels, resorts and villas in Mozambique. We want to offer our special traveller's top affordable accommodation in Mozambique this 2024. Our comprehensive guide to special Mozambique holiday deals from South Africa in an African tropical paradise is packed with packages for families, honeymoons, solo travellers and groups.
Choose one of our splendid Mozambique holiday packages for 2024. We offer crazy discounts and exclusive offers for your dream vacation in Mozambique. Find the perfect package in affordable accommodation tailored to your needs and budget – from special family deals to the ultimate honeymoon bliss in luxury ocean-view villas and beachside chalets.
The best news is that Mozambique Travel also tailor-makes your dream beach and bush combination tour to islands in the sun and game reserves hosting the big 5. The mesmerising Bazaruto Archipelago and its Mozambique beach hotels and resorts compete with the best luxury destinations in the world. Wildlife safaris in Mozambique compete with the best game viewing tours in East Africa and we have the accommodation packages to prove it.
What you Need to Know About our Hot Deals and Specials to Mozambique
A few hot deals may feature HUGE discounts, so you can visit places normally outside your budget with our special accommodation packages throughout Mozambique.
Other rates can help you upgrade and perhaps add free activities or a free night's accommodation to your Mozambique holiday.
Many of our special Mozambique deals are limited offers so HURRY to enquire and book.
Be sure to make note of how to claim your deal when you contact your travel consultant and mention the special Mozambique holiday packages you are after.