Welcome to Mozambique Travel – we take you on a trip to the best country in Africa. We are Mozambique's most experienced and reliable tour operators because we give tourists genuine travel advice, irresistible accommodation deals and holiday packages to a paradise setting. 
Choose breath-taking sugary beaches, scintillating pristine islands, a crystal-clear ocean and spectacular wilderness areas. We take you on a journey to discover nature in her true colours, a kaleidoscope of colour and drama, and we show you how Mozambique conservation and community principles really work. We show you a huge array of water activities including diving deals, fishing specials and reef snorkelling excursions!
Mozambique Travel helps you to explore Mozambique destinations in exactly the way you want to! Our team of experts has carefully selected superior Mozambique holiday packages and accommodation deals for some truly mind-blowing Mozambique beach holidays. From exquisite island escapes and family-friendly eco lodges to rustic chic dune forest cabins and some of the finest five-star beach resorts and lodges in the world! Start planning your Mozambique adventure with us now.
Update on Travel to Mozambique, Visas and COVID-19 Regulations
It's now a whole lot easier to travel to Mozambique! New visa regulations and updated visa policy application methods for travellers to Mozambique make your holiday plans easier. 
From the 1st May nationals of 29 countries are now exempt from the requirement to present a visa when travelling to Mozambique for tourism or business reasons. When you arrive at the Mozambique border, all that's expected is to pay a nominal fee of 10 USD. Let's also remember that there's a visa waiver for 14 SADC countries visiting Mozambique as of 1 May 2023. So South Africans and other SADC members can enter Mozambique without a VISA for up to 3 months/90 days.
We are very also excited to announce the launch of the new e-Visa Online Platform. For those needing visas or wanting more info Get your pre-approved visa at the click of a button for tourism and business travel before you set off on that dream beach holiday. 
Note passengers will no longer require a COVID-19 vaccination certificate or a negative PCR test to gain entry into Mozambique. 
Choose from our ready-made packages or contact us to customize the perfect experience for you!  We have been booking Mozambique holidays and accommodation for more than 20 years. No one knows the country like we do, and we offer the very best deals and service on Mozambique accommodation packages for 2023!
View our Latest Blogs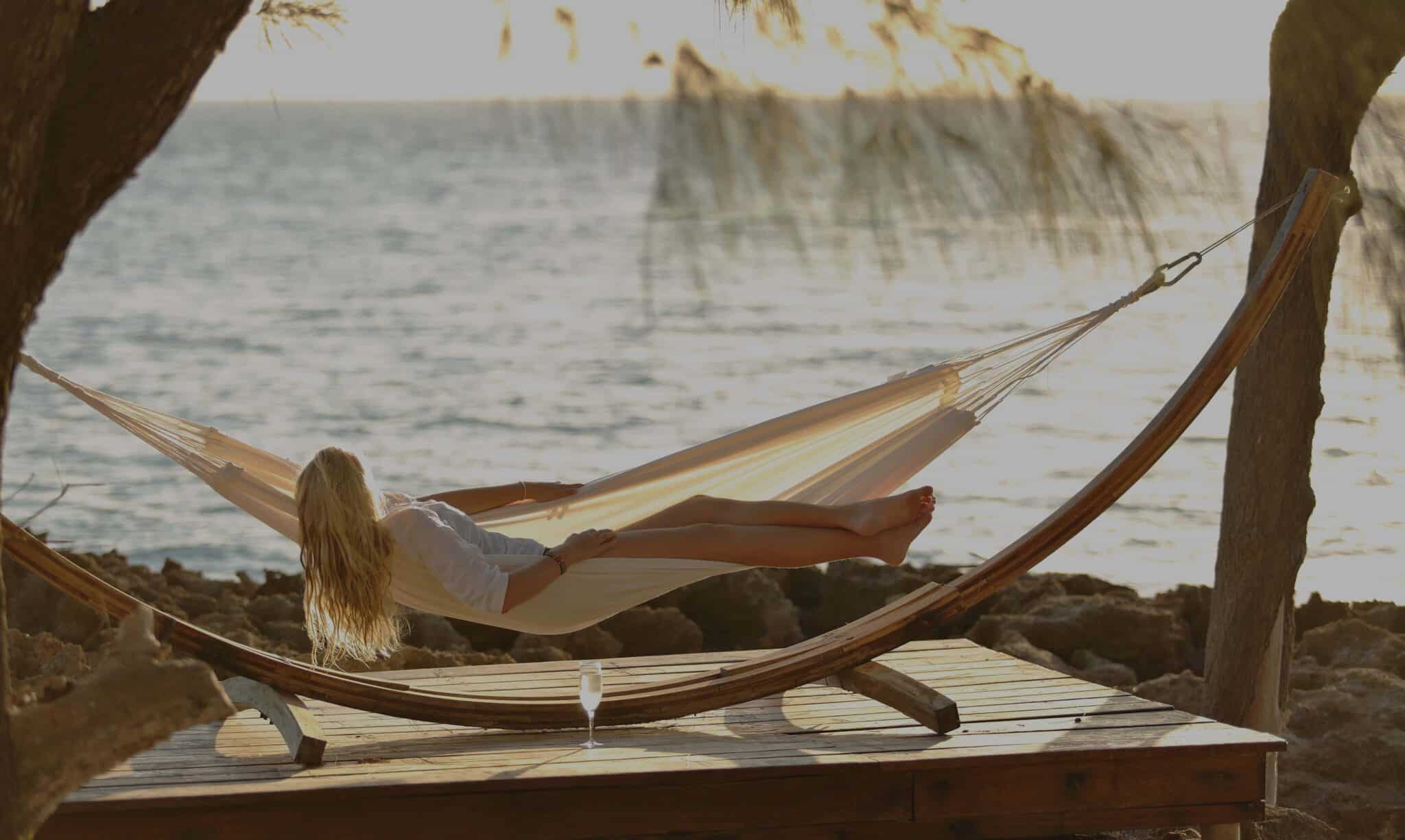 Essential Travel Tips: What to Pack for a Smooth Journey
Essential Travel Tips: What to Pack for a Smooth Journey
What to Pack for a Stress-Free Journey
We want to share our valuable travel tips and what to pack for exploring Mozambique and we want to provide a comprehensive guide on how to make the most of your adventure to Africa. Read this informative blog on travel tips...
Discover these Extraordinary Mozambique Specials for 2023
Discover these Extraordinary Mozambique Specials for 2023
Travel to Mozambique this summer of 2023 and make all your holiday dreams come true when you choose one of our exciting holiday packages crammed with family activities...
Weather for Mozambique
What Can You Expect from the Weather for Mozambique?
What is the weather for Mozambique like following recent cyclones and storms? Why should the weather for Mozambique be important when we know that every day is a sunny day in this stunning country? We bring...
Your Ultimate Spa Travel Destination
Your Ultimate Spa Travel Destination
Visa Waiver for 29 Countries Visiting Mozambique
Visa Waiver for 29 Countries Visiting Mozambique
Visa Policy for Tourists Travelling to Mozambique 2023
New visa regulations and updated visa policy tips for travellers to Mozambique make your holiday plans easier. This is great news for tourism and business travellers as Mozambique is one of the most beautiful...
Featured Mozambique Packages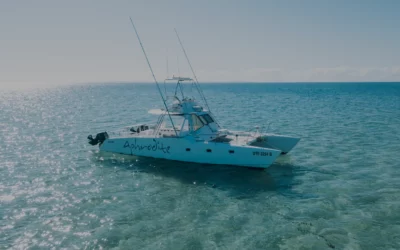 Santorini Mozambique Free Night Holiday Deal
Villa Santorini Mozambique has fantastic free night offers for 2023. Stay 4 nights and Pay 3, Stay 5 and only Pay 4. Luxury accommodation in a private and secluded location on the beach of Vilanculos. Book with us for the best deals to Santorini.
5 nights from
R48,318
Per person sharing
Popular Mozambique Destinations
Browse By Mozambique Experience

Do you like what you see?
We are here to make it happen!
You just can't wait to plan that holiday…can you?
Enquire with one of our travel specialists now, and we will get back to you shortly.
HOLIDAY PLANNING ADVICE HERE
Testimonials
We will be back!
We had an incredibly special time here at Ibo Lodge. Thanks for such fabulous hospitality in such a wonderful setting. Extra special thanks to Gillie and Kissinger who went above and beyond every time. We will never forget swimming with the dolphins or being welcomed at every meal so politely, happily. We will be back!
Carren Hindmarsh, Marcus, Frederick & Oscar Peffers
Sep/2022
Ilana Diamonds Mequfi 11 January 2019
Thank you for arranging our holiday, I will definitely use you again in the future. Thank you for the discount you arranged or managed to enable us to fit into our budget Thank you for extending our holiday with the 2 days and all arrangements with regard to it. Do you have a email list of specials or promo? Can you add me on the list Diamonds Mequfi Resort: It was amazing. The rooms looked just like the brochure. Sometimes one gets pictures And it looks amazing and when you get there the room class is not the same. In this case it looks just like the brochure. The property is massive, and you do not get the feeling that the resort is full at all. The swimming pool is amazing and large enough, not to feel like the whole resort is in the pool The staff – I tell you are at your beck and call…24/7. I have not even in Thailand or Mauritius experienced service like this. From the Resort manager to the golf cart driver to the pool guys. Honeslty …I can just praise them My partner had a lilow for the pool…every day as we arrive the pool guy came running with the lilow…and fetched it every night. I mean the resort manager even knew my partner was stung by a bee. Imagine that. The food was good however we got tired of the breakfast. Every day…egg, chicken sausage, bacon, grilled tomato. But there were other things to have like fruits, yogurt, waffles, etc As I told you I had surgery just before we left, they were very accommodating. In assisting me with my meals, and the chef personally asked every day what to have. I honestly have only good things to say. The beach is beautiful and vast and you can walk for miles. I really will go back anyday. I'm sorry I can't write more, as I don't have more time, but honestly we have been to Mauritius, Thailand, Zanzibar and this was really wonderful. Thank you again Regards Ilana
We loved every minute
We couldn't of asked for a better trip and we so hope we can go back there in the near future! Thank you so much to you and your team for organizing such a seamless honeymoon package at Bahia Mar. Everything was perfect and we didn't have to worry about anything once!
Excellent Azura Quilalea
The holiday in Mozambique was excellent. You were spot on with the recommendation for our anniversary weekend. We were in Villa 8 which was almost as good as the Villa Quilalea. Staff and food and location was to die for. All arrangements were seamless. Thank you for everything.
Honeymoon Kapama and Mozambique
Thank you for putting together the most amazing trip we could have imagined. My wife gave me full credit for putting together the perfect honeymoon, to which I had to tell her that it was thanks to Leonie from Mozambique Travel. If I had find any fault to the entire honeymoon, it would be that it ended too soon. But hey, as they say "Time flies when you're having fun."
Just Fabulous from all Perspectives
Oh my what a wonderful holiday at Azura Benguera!! We all found it simply amazing in every respect. The service was impeccable, they can't do enough to help you with such cheerful faces. The food was just outstanding. They also catered for the kids so well. Our trip to Paradise Island was probably the highlight, what an amazing setup they did for us.
Wow Wow Wow – once in a lifetime
Thank you so much for making the "once in a lifetime" recommendation.  White Pearl was everything and more we could ever have dreamed of.  Heather was so surprised and blown away with the magic of the place.  So very special.
We Really did Love It
Thank you once again for your incredible service, we loved it! Your service and attention to detail was what made all the difference and it made a difficult job of booking a dream holiday really easy.
It was just absolutely perfect
In a nutshell … it was the best holiday of our lives. Quilalea is the perfect destination. Every last detail was just perfect.