Accommodation Options at Azura Benguerra
Azura Benguerra is a lavish, luxurious lodge resting on the idyllic shoreline of Benguerra Island in the beautiful Bazaruto Archipelago. These magnificent hand-built villas blend modern chic with thatch roofs and all that is traditional in Mozambique. Each of the 20 villas is just footsteps from the beach yet carefully designed with your privacy in mind. Nestled amidst indigenous gardens, these havens create individual sanctuaries, with personal infinity swimming pools and spectacular beach-ocean views!
There are six different types of uniquely beautiful villas:
3 x Beach Villas
3 x Luxury Beach Villas
10 x Infinity Beach Villas
1 x Villa Amizade
1 x Presidential Villa
2 x Royal Beach Villas
Feel spoiled in Benguerra Island accommodation, when you find your complimentary bottle of bubbly on arrival and greet your personal butler, a friendly Mozambican who is at your beck and call for the duration of your holiday. Design your own menu when you feel like dining alone on your deck and choose a good book to read on your daybed by the sparkling pool. A haven of rest and relaxation, where you can feel at one with the environment!
Crafted entirely by hand by the local community, each villa features a beautiful en-suite bathroom with an alfresco shower, air-conditioning, ceiling fans and king size beds fitted with Egyptian cotton. Azura aims to ensure that guests are ultra-comfortable during their stay…And out on the lavish sundeck sits a private plunge pool, a beachside sala, and day beds.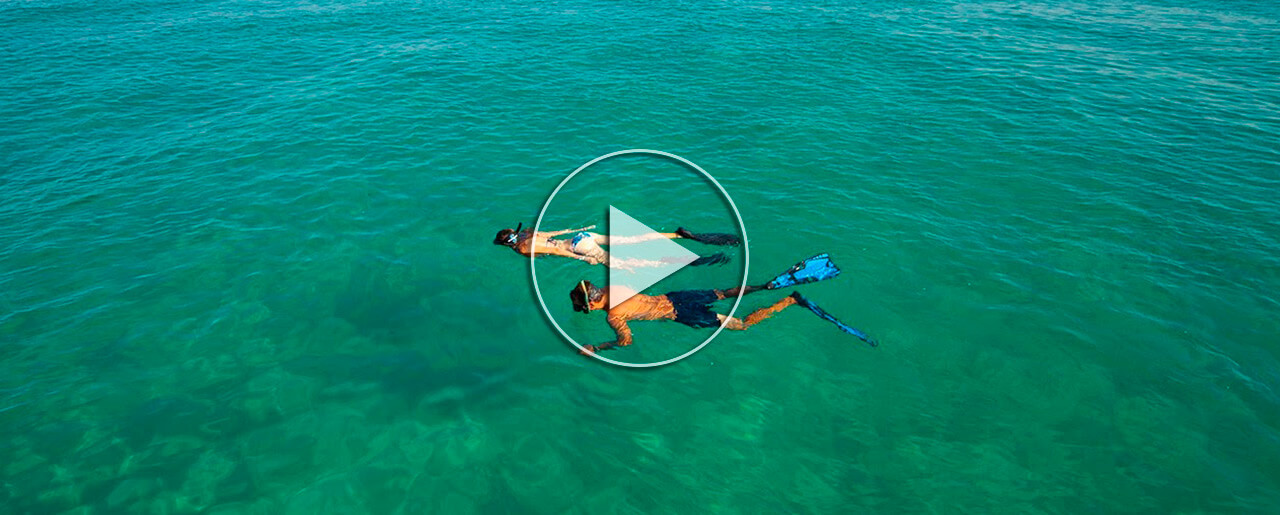 Inhale the fragrance of your turndown aroma-burner every eve. Slip on a fluffy bathrobe on awakening to greet the sunrise on your private sundeck – just the two of you. Thoughtful touches like candle-lit dinners and activities such as day trips to deserted beaches promise a very romantic stay.
The staff always seem to go the extra mile – their many thoughtful touches and attention to detail reflect the lodge's generally caring ethos. Azura Retreats on Benguerra Island is not just a very stylish boutique hotel; its owners have gone the extra mile to make this beach escape as eco-friendly and community savvy as possible.
Honeymoons to Azura at Benguerra are filled with delights such as a special offer of 40% discount on the bride's accommodation for any bookings of 5 nights or more for the newly-wed couples!
Escape to breath-taking sugary beaches on Azura Benguerra Island: tread delicately on fine sand sprinkled with thousands of shells. Embark on a scenic sunset cruise on a traditional dhow and witness the sun sinking beneath the African horizon. End the day in your luxurious comfy accommodation- stunning and secluded set in a beach-paradise!