Everything you need to know about the requirements for a Driving License here!
Read our travel advice about driving license requirements in Mozambique. Driving regulations in Mozambique require drivers to carry a valid drivers' license, original registration papers of the vehicle and trailer registration papers (if applicable). Compulsory Mozambican third party insurance must be purchased at the border.  Get honest advice and more about distances in Mozambique.
South African, SADC and international drivers' licenses are accepted. If your driver's license is not written in English, then you must provide a certified written translation for officials.
More about Driving in Mozambique and the Law
A letter of permission is needed if driving a vehicle registered in someone else's name, and it helps to have this stamped at your local police station, before entering Mozambique. The law requires you to always carry your passport. Make at least one photocopy of your passport and all other important documents, and store them in a safe place, in case you lose the originals. Read the Visa policy for Mozambique here. 
Whether you are self-driving, road tripping or driving another vehicle in Mozambique, you should get your International Driving Permit on the IDA website. Follow the steps to get the permit in in short time. It is wise to get this permit for the driving in Mozambique as there are many checkpoints where police ask for all your travel documents. You should also carry your South African driver's licence as a backup, or the licence from your country if you are a foreign tourist. 
These driving licence regulations for driving in Mozambique are straightforward but contact us for more information. 

Do you like what you see?
We are here to make it happen!
You just can't wait to plan that holiday…can you?
Enquire with one of our travel specialists now, and we will get back to you shortly.
HOLIDAY PLANNING ADVICE HERE
Featured Packages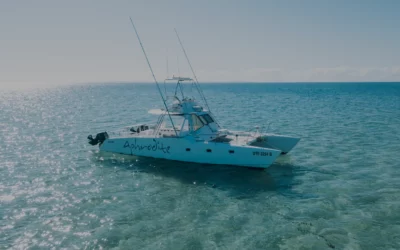 Santorini Mozambique Free Night Holiday Deal
Villa Santorini Mozambique has fantastic free night offers for 2023. Stay 4 nights and Pay 3, Stay 5 and only Pay 4. Luxury accommodation in a private and secluded location on the beach of Vilanculos. Book with us for the best deals to Santorini.
5 nights from
$2,485
Per person sharing
Enquiry Form
"*" indicates required fields