Diving with Whale Sharks in Tofo Mozambique
The best time for diving with Whale Sharks in Tofo Mozambique is from October to March every year when large pods of these enormous sea creatures migrate to Africa's Indian Ocean in search of the annual plankton blooms. Swimming with Whale Sharks is indeed an all-year-round adventure off the beautiful Inhambane coastline thanks to its resident population of this gigantic fish in the renowned Whale Shark Capital of Africa. 
Whale sharks are considered one of the most captivating and handsome creatures in the ocean – the largest fish in the world! They only reach maturity at age 30, growing to an amazing 18 m long and weighing 34 tons each. Their mouth alone is 1.5m wide! Divers see more juveniles than adults in Tofo, and these youngsters can be up to 10 m long. At this age, they are attracted to the regular supply of plankton in the Tofo region on which they thrive. The Tofo corridor is the Whale Shark's vital feeding area on their migration journey.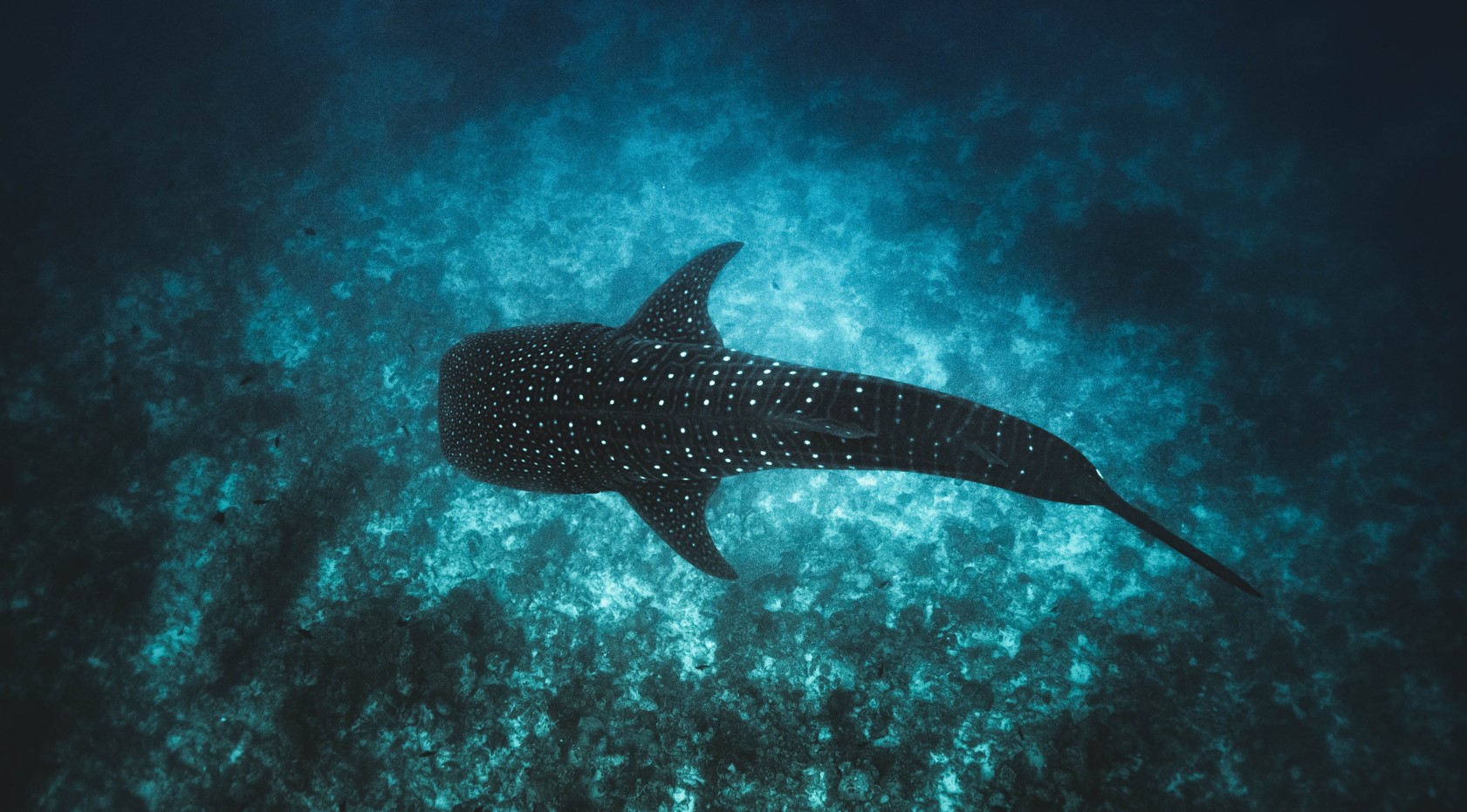 There is a difference between swimming with whale sharks and diving with whale sharks and there are ethical protocols involved. Swimming with whale sharks involves snorkelling excursions in bathing costumes, fins and masks and is a gentler approach to viewing these giants. Diving with whale sharks involves scuba tanks and wetsuits and spending more time underwater. 
Marine enthusiasts are advised to book whale shark encounters with ethical operators who have a stringent conservation background, a deep understanding of the whale shark's needs and stern guidelines for shark-friendly exchanges. Humans can easily disturb whale sharks and are not permitted to touch, chase, or harass them while diving, swimming, kayaking or boating. Such mesmerizing fish are known to suddenly bank and dive away from snorkellers and divers who come close to them. 
Guidelines and Protocols for Diving with Whale Sharks Mozambique
Whale sharks are amazing! Divers and swimmers can learn how half of their brain remains awake when they are sleeping to remind them to go and breathe at the ocean's surface. It is a privilege to be in the space of one of these ocean giants and most divers should only spend several minutes with them at a time as they swim slowly and could become uncomfortable with too much human proximity. 
This will be the most incredible experience in your life, a humbling and rejuvenating interaction with an ethereal sea creature with a heart as big as its body. They are not whales at all but unique fish that grow as big as whales. Never touch one of these protected species and respect their boundaries at all times. Humans are their only threat and they are an endangered species thanks to commercial fishing, by-catch losses, devastating strikes by boats and habitat loss. They rely on plankton to survive and the future of plankton also hangs in the balance with climate change and other human impacts on the oceans. 
Follow these guidelines and protocols when diving with Whale Sharks in Mozambique:
Do not make a noise when entering and leaving the water – do not jump from the boat but rather slide in slowly feet first and reduce splashing with fins at all times.

Never touch a Whale Shark, simply observe and learn from them.

Stay well away from them, respecting their boundaries and territories in this ocean as we are the visitors and we do not belong in their watery habitat. Stay at least 3 m from the head and 4 m from the tail. If a whale shark swims towards you, stay calm and let the animal swim between you if you are in a group.

Snorkel in a calm and slow manner and never go after the Whale Shark or get in its path. Observe it from the side or near its pectoral fins – let the shark decide what it wants to do during this encounter with you, the human, and if it banks dives away, you know it has had enough.

Keep cameras away from the sharks and don't point any cameras at the Whale Shark's face. Be discreet with photos.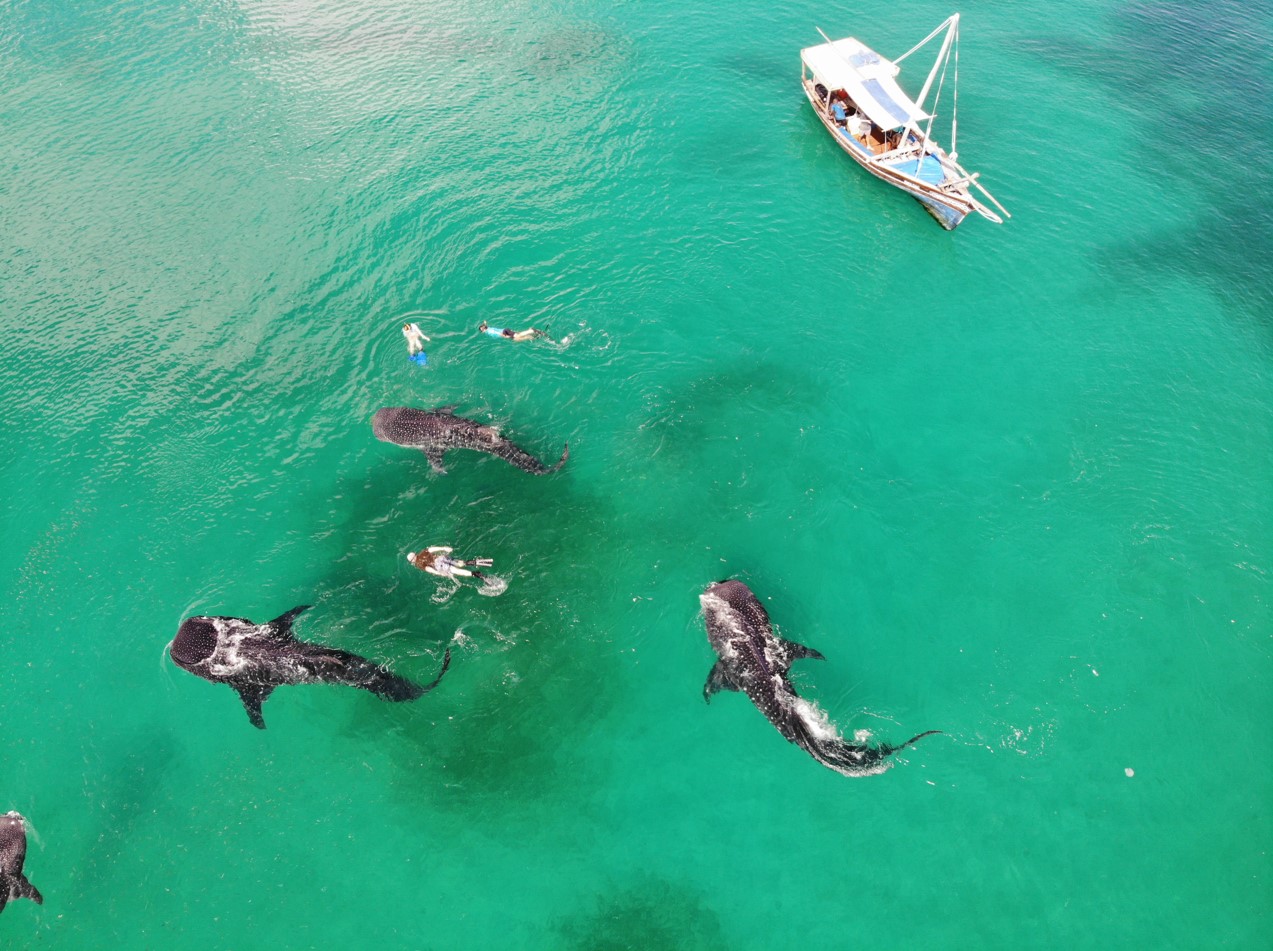 The Other Top 3 Places to see Whale Sharks in Mozambique
Diving in Mozambique is simply world-class wherever you choose – Whale Sharks and Manta Rays prowl the plankton-rich water all year-round as Humpback whales pass by on their way through the Mozambique Channel.  We recommend these other top 3 places to see Whale Sharks in Mozambique:
Barra Beach near Tofo

– Mozambique's Manta Coast promises some of the most sought-after scenic and challenging dive sites in the world. Embrace the warm Indian Ocean reefs which attract a variety of large fish including Manta Rays, Whale Sharks, Giant moray eels and Humpback Whales. Divers can play in varying depths at dive sites, from 10 m to 40 m in warm clear water up to 30 degrees Celsius in summer. Whale Sharks are at their best with the annual plankton blooms from October through to March.

Ponta de Ouro and Ponta Mamoli – provide a haven for nesting marine turtles and offshore reef ecosystem conservation. This peace park, the Ponta do Ouro Partial Marine Reserve, is the first-ever marine transfrontier conservation area in Africa. Find it next to Maputo Special Reserve covering an awesome 678 square km of pristine ocean species and habitat including sea grasses, coral reefs, Whale Sharks, Manta Rays, the shy Dugong, whales and dolphins, turtles and sea birds galore. 

The Bazaruto Archipelago National Park

– a marine sanctuary since 1971 off mainland Vilanculos and a diver's dream. Two, Five and Nine Mile Reefs promise exciting snorkelling and diving opportunities featuring hard and soft corals, schools of reef, pelagic fish passing through – and giant Whale Sharks. These megafauna arrive in greater numbers to the Bazaruto islands between October and April when the plankton blooms, and during the cyclone season. Be responsible when you swim with them, snorkelling for a few minutes at a time in their territories, or diving for longer but respecting their need for space and slow, silent observation. These islands offer world-class diving and the Whale Sharks are just one highlight of diverse marine creatures to observe and learn from. 
Diving with Mantas in Mozambique
Did you know that besides the mind-blowing attraction of swimming and diving with magnificent Whale sharks, you can also go diving with Mantas in Mozambique? A dive with graceful giant Manta Rays off the coast at Inhambane near Tofo Mozambique is a humbling and unforgettable experience. These giant sailing fish can reach up to 7 m in diameter and divers come across their magical presences on most of the main dive sites in the area, within 30-minute boat journeys from Tofo. 
The best diving sites to see Mantas are:
The famous

Manta Reef

, famous globally for its three Manta Ray cleaning stations and awe-inspiring underwater landscape where recreational and research diving is popular. Excellent visibility and deep sites also add to a drift experience for all divers who want to go deep and see Manta Rays in this gorgeous zone. 

Manta Point

is also a famous dive site featuring these huge flat fish and there is plenty of marine diversity alongside too. Manta Point attracts all kinds of marine lovers and divers who want to see the cleaning station at its peak and explore the gullies, overhangs, caves, and corals.

The Office

is a world-famous dive site for Manta ray exploration where these amazing fish swim in circles at around 27 m deep – alongside potato bass, shark species and incredibly hard and soft corals. 
Diving with Mantas in Mozambique is a must-do on your holiday bucket list for marine enjoyment in Mozambique. Whale Sharks are the charismatic giants of the ocean here and a diving holiday will satisfy all ocean adventurers to the Inhambane, Barra and Tofo regions of Mozambique, with excursions out to the scintillating Bazaruto Archipelago and then south to Ponta do Ouro. 
Featured Packages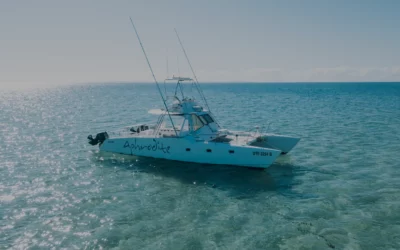 Santorini Mozambique Free Night Holiday Deal 2023
Stay for 5 nights in one of our top-selling Mozambique beach destinations in Vilanculos and only pay for 4 with plenty of extras this 2023. Escape on holiday to Villa Santorini on a free night special holiday deal. Includes airport transfers, all meals and drinks.
5 nights from
$2,485
Per person sharing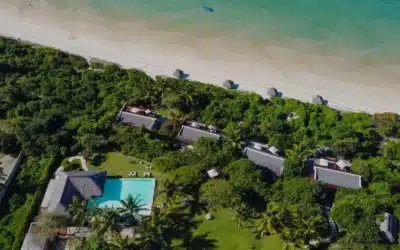 Bahia Mar SADC Family Special
Special treatment for South African families on this inspiring 5-night Mozambique beach holiday to the luxury Bahia Mar Club in Vilanculos. Stay in a spacious family unit on the beach. Kids stay free when you fly in from South Africa to Mozambique on this excellent family rate.
Enquiry Form
"*" indicates required fields