What to Pack for a Stress-Free Journey
We want to share our valuable travel tips and what to pack for exploring Mozambique and we want to provide a comprehensive guide on how to make the most of your adventure to Africa. Read this informative blog on travel tips and what to pack when you choose a holiday in Mozambique.
Mozambique, the captivating gem of Southeast Africa, is a hidden treasure waiting to be discovered. With its pristine beaches, vibrant culture, and rich history, this coastal paradise offers an unforgettable experience for travellers. To ensure a smooth and enjoyable journey, it's essential to plan ahead and pack accordingly. It's also essential to get some vital travel tips from people who have been there before you as they will know what to pack too! Read up on all border post formalities and visa requirements before you leave.
Essential Travel Tips and What to Pack for that Dream Mozambique Holiday
The travel tips we have rustled up apply to all travellers to Mozambique as everyone who travels in Africa needs to be prepared for the unexpected in a developing country. Our advice includes timely travel tips and what to pack as they go hand in hand as an essential 'need to know' when going on holiday to Mozambique's beaches, islands or game reserves. 
Visa and Entry Requirements: Before embarking on your Mozambique journey, it's crucial to

check the visa requirements for your nationality

. Ensure that your passport is valid for at least six months beyond your planned departure date. Additionally, consider obtaining a tourist visa in advance to avoid any last-minute complications. 

Health and Safety Precautions: To stay healthy during your trip, consult your doctor for necessary vaccinations and medications. Malaria is prevalent in certain regions of Mozambique, so take appropriate precautions, such as taking antimalarial medication and using insect repellents. Additionally, drink only bottled water and practice good hygiene.

Climate and Weather:

Mozambique's climate is generally tropical

, with two main seasons: wet and dry. The dry season, from April to September, offers pleasant weather, making it an ideal time to visit. However, pack lightweight and breathable clothing to cope with the heat and humidity. Be prepared for sudden rain showers by carrying a compact raincoat or umbrella.

Transportation: Getting around Mozambique can be an adventure in itself. Domestic flights, buses, and private transfers are common modes of transportation. If you plan to explore the more remote areas, consider hiring a 4×4 vehicle. Ensure you have an international driver's license and be prepared for occasionally rough roads and long travel times.

A self-drive holiday in Mozambique

is a huge adventure for the young at heart!

Driving to Mozambique: Be careful of driving at night as there are very few lights and animals out wandering.

The road has been upgraded

from Gauteng to Maputo while down south it can be potholed but has mostly been tarred. 

Find yourself a good guidebook: Updated guidebooks become your bible for travelling in foreign countries like Mozambique. Maps. Accommodation, where to eat and what to do are

essential titbits of information

that you need from your guidebook.  

Spending money: Credit cards are widely used in Mozambique and the US Dollar is most commonly accepted, as well as the South African Rand. The official currency is the Metical and Meticais, 

Tipping: Tipping is a universally accepted method of saying thank you for various services in tourism. The usual and fairest tip is a 10% addition to any bill but tourists are advised to use their own discretion if they want to pay more. 

Tap water: It is generally understood that tap water in Mozambique is not 100% pure and clean for drinking so rather drink bought bottled water or boil the water first.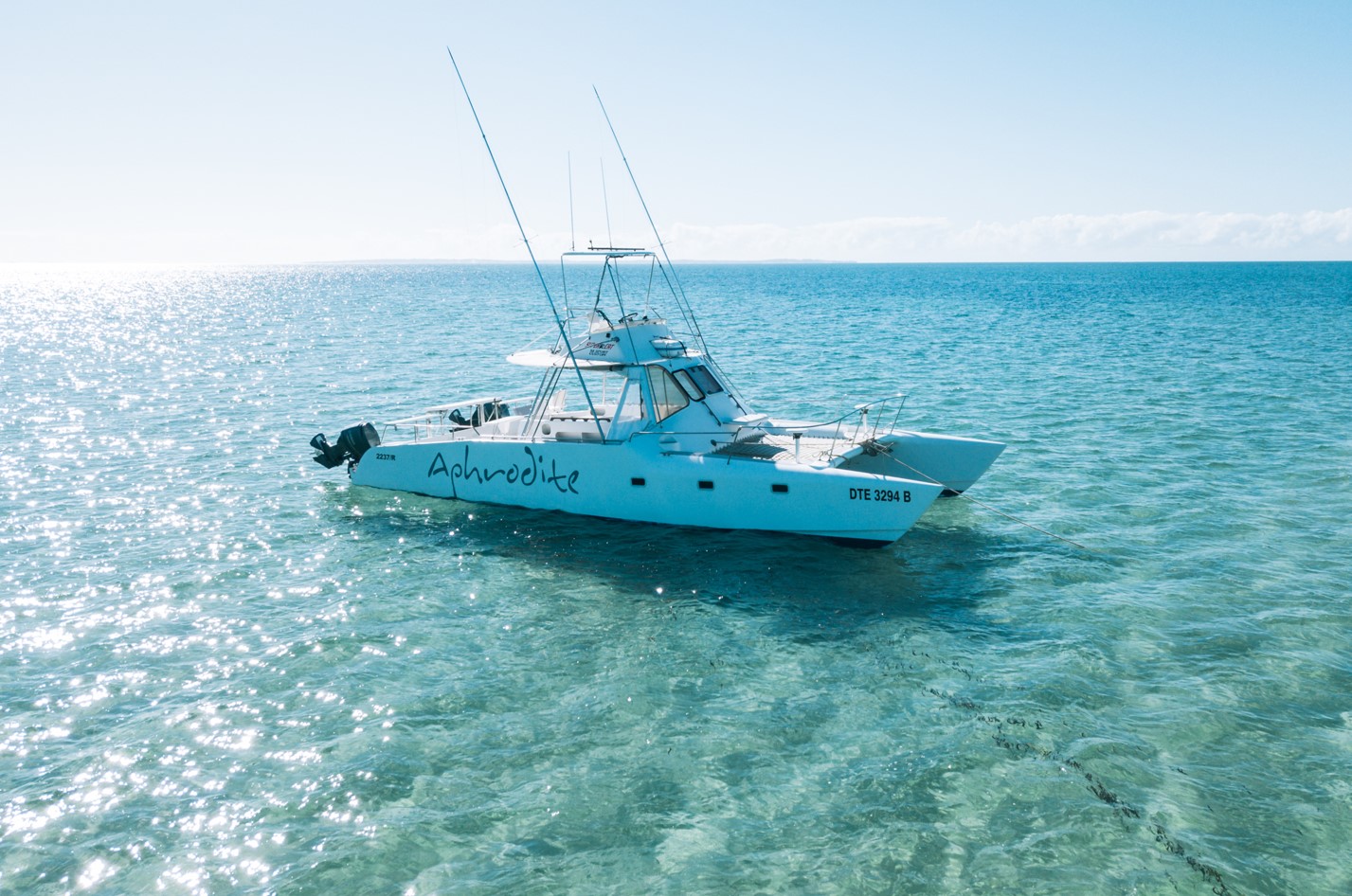 Travel Tips What to Pack 
It is easy to know what to pack to wear for your ultimate Mozambique holiday as it is logical when the days are so hot. But our travel tips also include flight schedules, medical advice, travel documentation and safety. 
Clothing: Pack lightweight and breathable fabrics suitable for the tropical climate such as t-shirts, shorts, sundresses, and swimwear. Don't forget to bring a few pairs of long pants and long-sleeved shirts for protection against mosquitoes during the evenings. Remember to pack a wide-brimmed hat and a pair of comfortable walking shoes for excursions and exploring.

Beach Essentials: Spend most of your time on

a white beach in Mozambique

and in the warm ocean waters so pack things like a swimsuit, flip-flops, sunscreen (preferably reef-safe), a beach towel, and a beach bag. Snorkelling gear is also recommended for exploring the vibrant marine life that Mozambique has to offer unless you can rent it or borrow it.

Travel Documents and Electronics: Keep your travel documents organized and secure. Carry a copy of your passport, visa, and travel insurance details. A money belt or a secure travel wallet is handy for keeping your valuables safe. Don't forget to pack an unlocked mobile phone, charger, power adapter, and camera to capture the memories.

Medications and First Aid Kit: In addition to any prescribed medications, pack a basic first aid kit with essentials such as adhesive bandages, antiseptic cream, pain relievers, and any personal medications you may require. It's always better to be prepared for minor injuries or illnesses during your trip. Remember malaria is prevalent to take precautions and treatment with you.

Other Essentials: Our travel tips and what to pack include these few things as well when planning to travel to Mozambique:
Insect repellent: Protect yourself from mosquitoes and other insects.

Travel-sized toiletries: Choose biodegradable options to minimize environmental impact.

Travel plug adapter: Mozambique uses Type C, F, and M electrical outlets.

Cash and cards: While credit cards are widely accepted in major tourist areas, it's advisable to carry some cash for smaller establishments.
In a nutshell, travel tips and what to pack for Mozambique are inseparable must-knows before you head off into Africa into this country of natural beauty, vibrant culture, and warm hospitality. Whether you are going on a family holiday or a romantic break, by following these travel tips and knowing what to pack, you can fully immerse yourself in this enchanting destination. As you embark on your Mozambique adventure, be open to the unexpected and let the magic of this coastal paradise unfold before you.
Featured Packages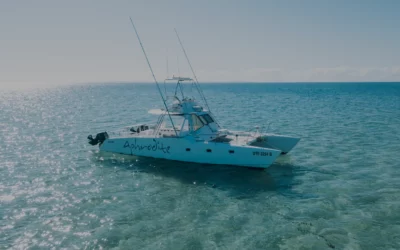 Santorini Mozambique Free Night Holiday Deal 2023
Stay for 5 nights in one of our top-selling Mozambique beach destinations in Vilanculos and only pay for 4 with plenty of extras this 2023. Escape on holiday to Villa Santorini on a free night special holiday deal. Includes airport transfers, all meals and drinks.
5 nights from
$2,485
Per person sharing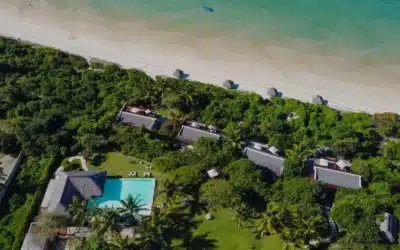 Bahia Mar SADC Family Special
Special treatment for South African families on this inspiring 5-night Mozambique beach holiday to the luxury Bahia Mar Club in Vilanculos. Stay in a spacious family unit on the beach. Kids stay free when you fly in from South Africa to Mozambique on this excellent family rate.
Enquiry Form
"*" indicates required fields